Your Off Road Pictures and Stories.
That's right you can show off, your off road pictures, photos of your beast, of a 4 Wheel Drive and tell us and our readers your 4x4 stories here at 4 wheeling in Western Australia.
Have you got a 4 WD you want to brag about or show off to the rest of the world, you have found the right place.
Tell us a little about your 4 wheel drive and upload a couple of your pictures here on our site and you will get your very own webpage, all about your own 4 Wheel Drive, which you can show off to your friends and family.
Show us what kind of 4 Wheel Drive you are driving and what modifications you have made to the vehicle.
Or maybe you have had an extreme 4 Wheel Drive experience you want to tell us about, feel free to share your story with us and our readers here at 4-wheeling-in-western-australia.com
Tell us about your favourite getaway or your favourite off road track.
Just keep in mind that your pictures cannot be over 200 kb in size and not over 600 pixels wide to be able to fit on our page.
Can't wait to read about your 4 Wheel Drive stories and see your photos!
---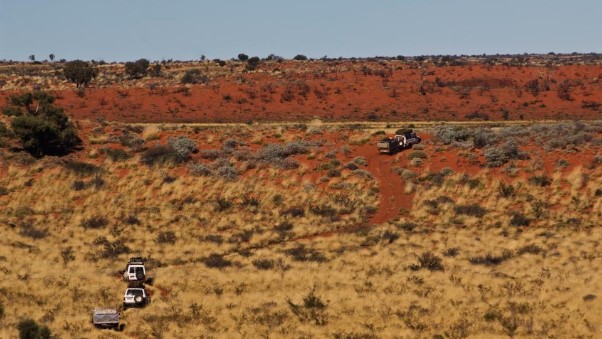 See Australia's Historic Tracks, written by Yakima Australia.
---
See Other Visitors 4x4 Stories and Photos.
Your Off Road Pictures and Stories.
Tell us your 4x4 story or show us your 4 Wheel Drive.
Other Visitors 4x4 Stories.
Click below to see contributions from other visitors to this page...

---
Nov 21, 23 07:40 PM

On this page we cover 4x4 off road tracks within a 250 km radius from Perth...

Nov 21, 23 07:35 PM

Jurien Bay 4x4 tracks info and general information about the area...

Oct 10, 23 09:31 PM

This caravan park is very clean. The ablutions are spotless. The washing machines are free but need to keep them clean. Easy parking for big rigs and if
---
Leave Your Off Road Pictures And Go To Home Page.
---