Engine modifications MY15 Pajero GLS
by Mark Nochete
(Queensland)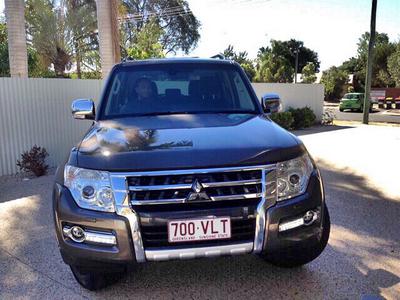 Hello everyone, Im Mark, living in Queensland.


I just bought a MY15 Pajero GLS and I want to enjoy touring around QLD but not too hardcore (OffRoad) so I just decided to modify my engine to start with and also tyres and other suspensions but I dont want to really lift it up.
My plan is to add more power to my engine, put great suspensions without lifting it up much and put suitable tyres.
Any sugestions guys thanks!!