If something goes wrong you can't fix or there is an emergency the best thing to do is call for help.
In the city's that's easy as someone will more than likely be near with a mobile phone (cell phone), when out of the city a mobile phone may still have coverage but what happens when you get so far away where there is no phone coverage?
In this situation there are other ways to establish contact with civilization. For short range there is the CB/UHF radio, for longer range the HF radio is the best option, for guaranteed contact anywhere in the world at any time is the satellite phone and then there are distress beacons.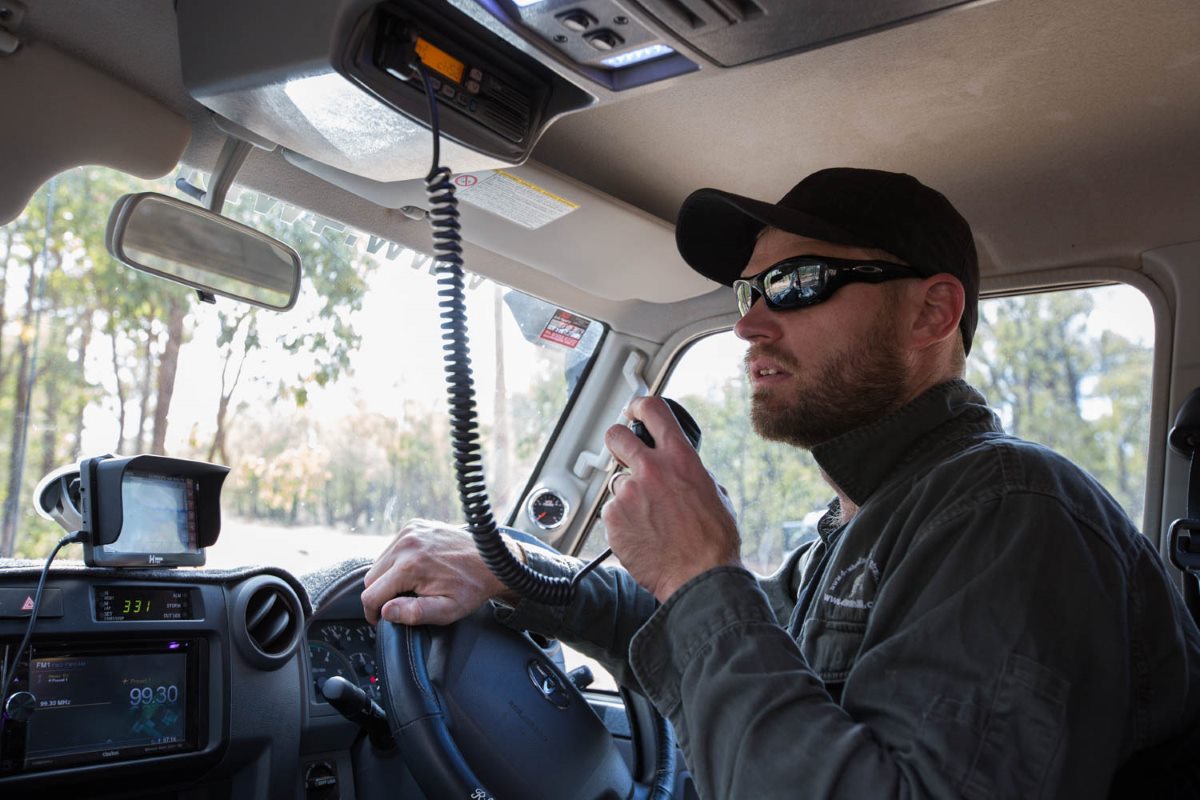 ---
Types of two way Communication.
UHF CB Radio:
A must have for any 4 wheel driver, the best short range communication available requires no towers for short range and costs nothing to use.
See Links for more information about UHF CB Radio.
UHF CB Radio: Main Use & Functions
UHF CB Radio: Simplex, Duplex mode, Repeater towers & UHF Antennas
UHF CB Radio: Channel List

HF Radio:

Long range and very handy on remote traveling, however requires a license in order to use legally.   
Licenses provided by radio club memberships in Australia where the club also provides features for your HF radio to use.  Emergency calling, GPS position marking, Bi-directional messaging and direct dial telephone calls are available via HF radio from your vehicle.
---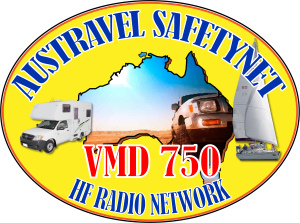 HF Radio for everyone -
Where HF radio meets 4g
technology from the bush.
For more information see Austravel Safetynet.


---

What are the two way communication and navigation devices used in the LandCruiser?
Many questions have been asked about which communication devices and navigation gadgets we use during our video adventure trips. 
For more information and video see:
 Communication and navigation devices used in the Landcruiser.