CB Channels List.
Below is a Chart for all current UHF CB Channels being used in Australia.
Note:
The Chart details every UHF channels main use. Please note the importance of NOT using channel 5 & 35 unless of an emergency, and if abused human life could be at risk due to interference.
Also fines in Australia are very high for improper use of (CH 05 & CH 35) the emergency UHF channels.
For explanation on Simplex & Duplex UHF Channels please see this link.
As you will see below the main uses for each channel is a general purpose Australia wide.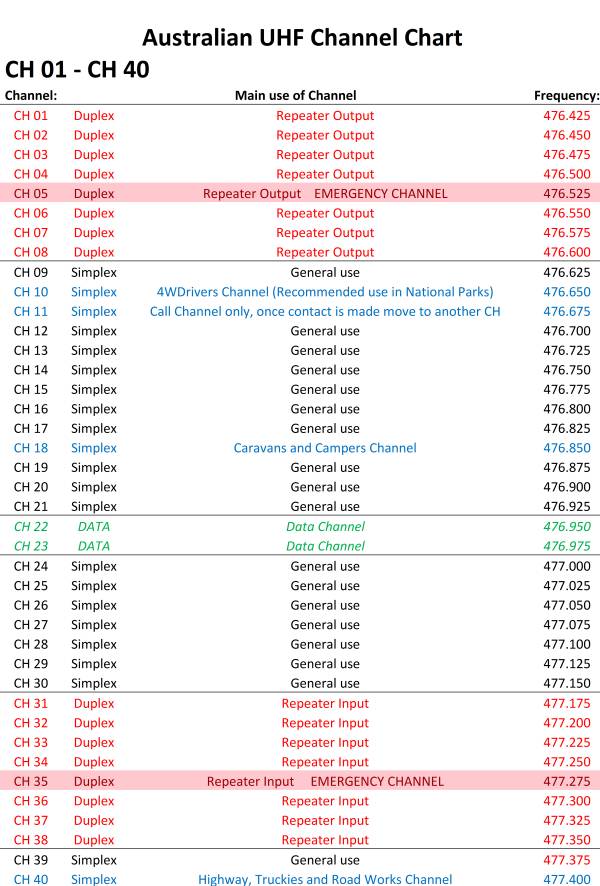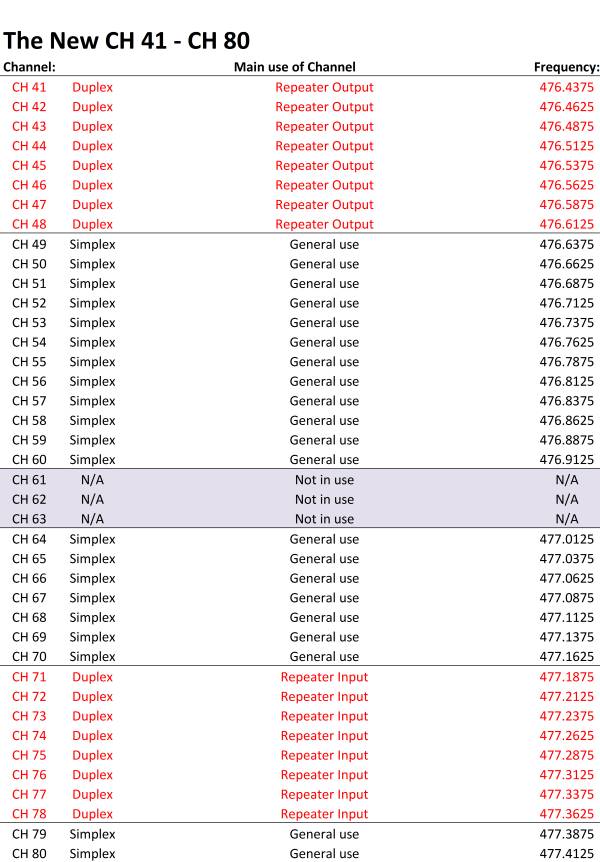 Apr 14, 21 01:29 AM

A 4x4 adventure to Steep Point, the westernmost point of Australia and that alone makes it worth traveling to. The sense of achievement getting to the westernmost point is rewarding...

Apr 14, 21 12:11 AM

The Hilux is the people's vehicle. New owners will be looking to make improvements, and hopefully this Hilux will be an inspiring starting point...

Apr 13, 21 12:21 AM

4wd vs Awd (Best of both worlds).
---
Leave CB Channels And Go To 4 Wheeling In Western Australia.
---