About Us.
This page will tell you about us and why we decided to make the website www.4-wheeling-in-western-australia.com
This site 4-wheeling-in-western-australia.com went live on the internet in April 2012 and the team behind it is Brian (web master) and son (4 wheel drive enthusiast who contributes all the stories and handy hints from his adventures).
The main reason for starting this page was that it was hard to find much local information on the internet regarding Western Australia 4x4 tracks and GPS Waypoints.
A lot of the tracks we just stumbled across when out there or friends of us told us about a 4x4 track and we went out to investigate. It must have been even harder for people just arriving in
WA from interstate or overseas, especially if they didn't have any family or friends already here who were into 4 wheeling.
As we get around in our great state of Western Australia we will upgrade our website and add new pages along the way, so be sure to come back and check out our site, or even easier for you,
sign up for the RSS feed from our site and get notified when new pages come along or pages are being upgraded.
Or follow us on our Facebook page .
Or follow me on Twitter




About Us.

Brian Dahl.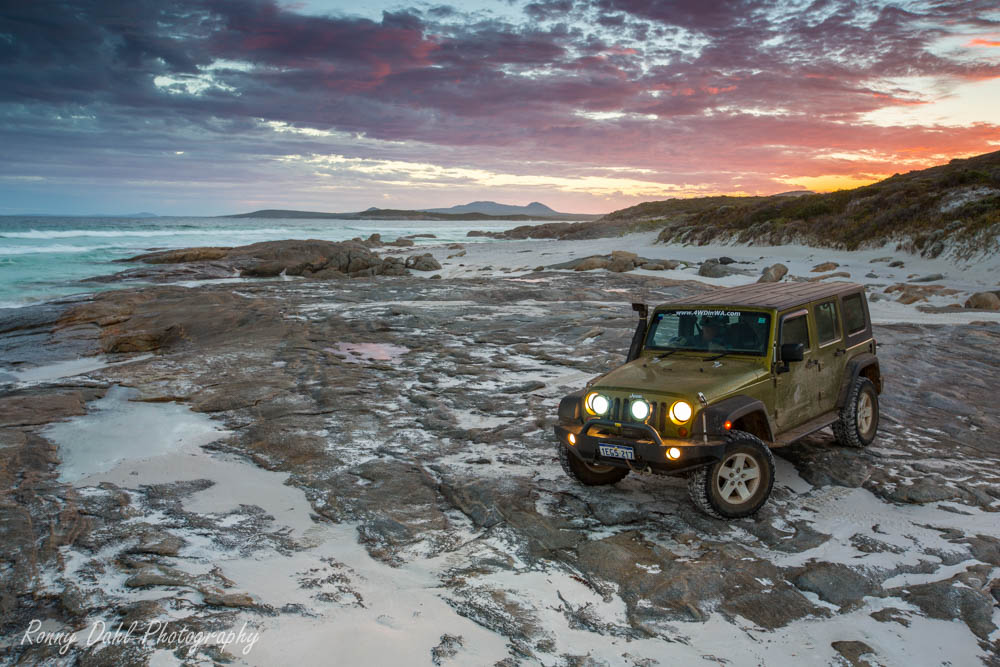 1/2/2014
Hi, I'm the dad, my name is Brian Dahl.
Welcome to our About Us page.
I live in Wanneroo shire about 25 km North of Perth CBD.
I'm the webmaster for "4-wheeling-in-western-australia.com" and take care of the day to day running and upgrading of the website.
I use BB2 from SBI to build this website and is also an affiliate of SBI, when I did my first website Denmark-getaway.com I did a lot of research where the best place was to build a website with a minimal knowledge of HTML and found SBI to build this website.
They offer you all the tools you ever will ever need and even show you how you can make an income with your website and the cost is only $ 299.- for a year, yes it even come with a 90 days money back satisfaction and Success guarantee.
If you are interested in extra income whatever it is $500 extra a month or a fulltime income, work from home and avoid the travel to work in peak hour traffic, the internet has so many possibilities. Check it out for yourself here .
Lately a few bad review about Solo Built It! on the internet has come to my attention  and a lot of them are fake, so beware of fake reviews on the internet.
That made me make my own review of SBI! To see the review click here.
Our website is placed among the top 0.5% of the of the websites in the world according to alexa.com
All photos used on our site are taken by us, free to use any of the photos if you provide a link to our site.
Hope you enjoy our web site and the About Us page.
Cheers Brian...
Follow Me On Instagram.
---

Ronny Dahl.
Hi, my name is Ronny. I'm a 4 wheel driving enthusiast, but it's not just the thrill and challengers of 4x4ing I enjoy. I use my 4wd to get to all those beautiful and remote places our country offers which a 2wd can't get to. I'm also an enthusiast when it comes to photography.
My wife and daughters enjoy getting out in the bush, sand dunes and 4wd only accessible beaches with some occasional camping.
As a lucky bloke I get to go on a lot of boy's only trips which involve more challenging off roading and rolling out our swags by the fire.
I try to get out as much as I can even if everyone else is busy I will still go out for a some off roading and at the same time have fun with my cameras.

I've been searching the Internet high and low for free information, tips and GPS waypoints regarding off roading. I found that there was barely any free info on 4 wheel drive tracks apart from the well known ones and there wasn't any way to get information on the roads/tracks less traveled. Unless you knew the locals of the area it is near impossible to find the information you need.
This was the main reason that I wanted to start a website about 4 wheel driving in Western Australia.
All the information on this site is from personal experience and self-taught some of which has been contributed by a few of my close mates who frequently go off-roading with me.
I have also spent a lot of my hard earned cash on almost every accessory available to ensure I have covered every angle as I don't like to add information on something I haven't had practical experience with. We never stop trying new things and never stop learning.
Being a photography enthusiast I also wanted to share my/our photos, so nearly all photos on the website have been provided by me and are all from our 4 wheel drive adventures.
Lucky for me my Dad (Brian Dahl) creates websites and if it wasn't for him this site would not have happened.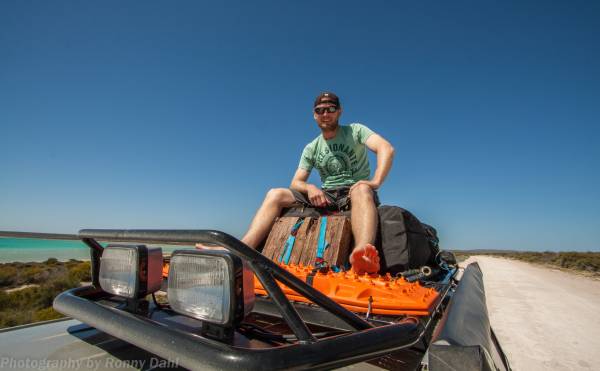 Our website is for the entire 4 wheel drive community, new comers and experienced off roaders. I hope you enjoy our site and find it useful and thanks for having a look at our About Us page.

If you see me in the 79 Series Land Cruiser out on the tracks come and say G'day.
Off road UHF channel 52...

Catch you out there.
Cheers Ronny...
Follow Me On Instagram.
Mar 08, 21 02:16 AM

See The Toyota Prado 120 Grande in the modified episode #38 and watch the video with some clever budget modifications...

Mar 07, 21 11:57 PM

4 Wheel tracks at Pemberton & Warren National Park. Perfect for long weekends or a week long holiday...

Mar 05, 21 02:49 AM

Peaceful Bay is only 50km from Denmark WA and even closer at 24km to Walpole, there is so much to do and see in this South West of W.A. so 4WD tracks are easily overlooked! ...
---
Leave About Us And Go To 4Wheeling In Western Australia.
---