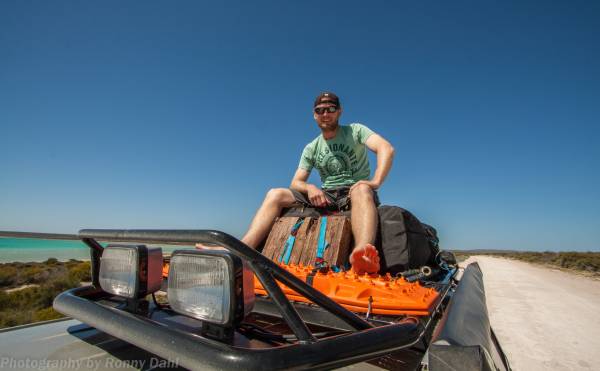 For many people, Ronny got them into the scene and taught them a lot of what they know about four wheeling and camping through the YouTube channel. So would it be a surprise to learn it was actually his wife that got him into camping?
Yep, Ronny started his camping days from the boot of a Ford Falcon with a $30 Kmart tent.
His passion for exploring meant he soon outgrew the capabilities of the Falcon and moved up to a Ford Courier, then a Toyota Hilux. All while learning the ins and outs of 4WD technique and forever tweaking his camping setup.
In 2012 4 Wheeling Australia was born when Ronny and his father Brian decided there was a lack of information online, especially for places to go 4 wheeling.
With a growing passion for photography, he juggled a full time career in the construction industry alongside creating content for the website, which would quickly expand into the YouTube channel.
With a LOT of hard work, Ronny was eventually able to make the leap from the construction industry and go full time with 4 Wheeling Australia where he keeps his mission simple and true - keep it honest, entertaining, and helpful to the viewer.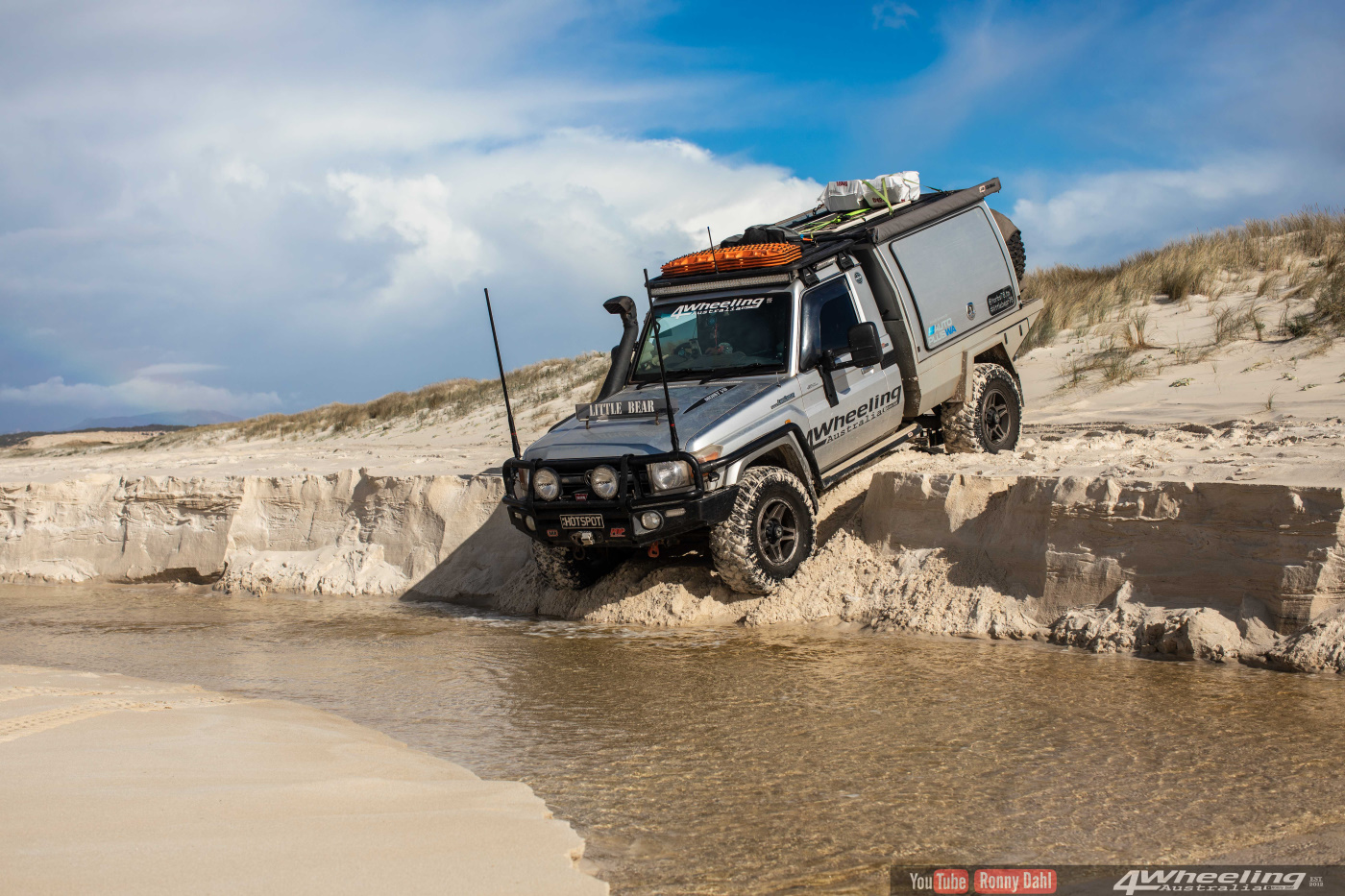 It was almost inevitable that Torben and Ronny would become best mates. With their parents being close friends, they grew up together, and both families even moved to Australia from Denmark at very much the same time!
When Torbs isn't out exploring the countryside with Ronny, he's still breathing that fresh country air from the secluded property he shares with his wife in the hills east of Perth.
An electrician by day, he spends most of his time in his 79 series landcruiser which he has built up uniquely to be comfortable on long drives, functional for his work, and convenient for the 4 Wheeling Australia adventures.
The banter you see on screen when you tune into 4 Wheeling Australia is often the result of Torbs. And off camera the banter game is stronger yet. Quick witted and fun you'll find he's always keen for a laugh and a good-hearted chat.