4x4 Events Held & Attended By Us.
For information on 4x4 Events held and attended by 4 wheeling in Western Australia, follow the links on this page where you will find photos and videos and further information about the events.
70 Series Landcruiser Day, Jan 2015
In Jan 2015 we co-hosted the 1st 70 series Landcruiser day with Chris from 'Perth Toyota 70 Series Owners Group' Facebook page.
On a very windy day at the sand dunes in Lancelin, Western Australia we had a great turn out. Over 25 70 series landcruisers showed made an appearance and were part of a video for the day.
To read more and see the video, check out  The 70 series Landcruisers.
---

Meet & Greet Dec 14- 2013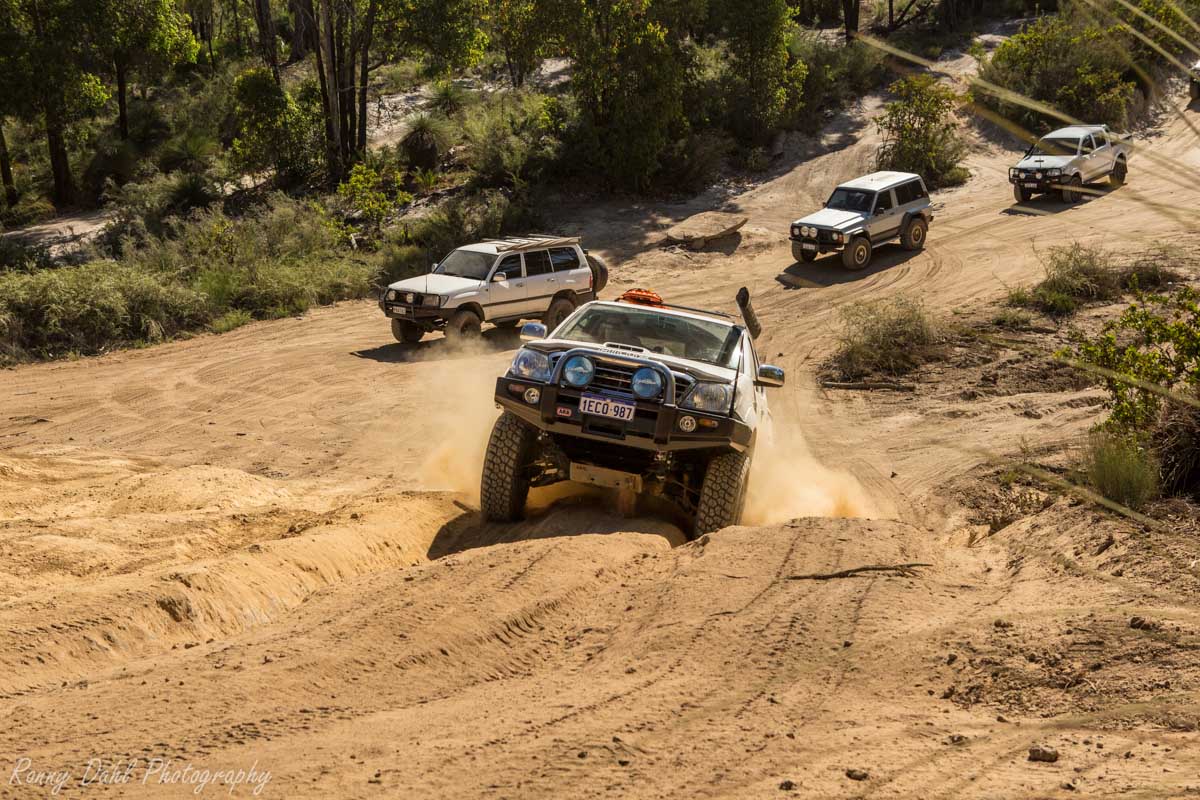 4 Wheeling In Western Australia's Meet & Greet Dec 14- 2013
20 4x4's met up with us at our first Meet & Greet at the Powerline Track in Dec 2013 for a great day out. For more information about the day and photos and video of the day see HERE.


---
Aug 21, 22 04:20 AM

Hi! Welcome to offroad dad and my journey in life doing things on a budget using my hobby offroading touring camping and survival as a way to cope and

Mar 30, 22 02:53 AM

When Camping With Children kids hygiene items like wet wipes (baby wipes) are the best thing for cleaning kids, bring a few spare packets. Don't forget to..

Mar 30, 22 02:49 AM

If you're in the market for Camping tents there are plenty of options ranging from cheap to expensive and big - small. Depending on what type ....
---
Leave 4x4 Events And Go 4 Wheeling In Western Australia.
---