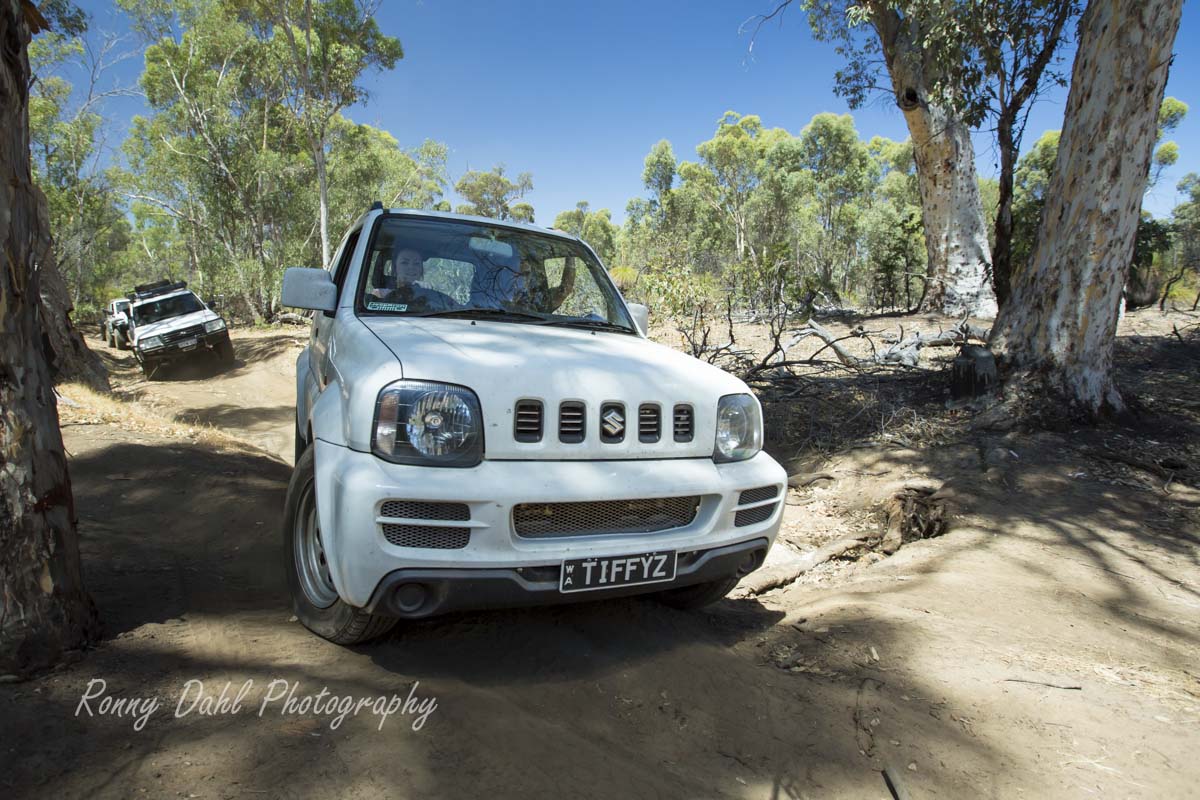 A Stock 4WD Go Very Well If Driven On The Right Track By A Good Driver.
Tyres:

Manufacturers choose highway tyres for their low cost, comfort, and minimal noise. Upgrading to a set of all terrain tyres will increase off road traction, and even more so if you choose mud terrains. Choosing a light truck instead of passenger tyre construction offers tougher tyres with higher load rating. Tyres should be your first basic 4x4 modification.
---
Bullbar:
A bullbar should be high on your list if you do a lot of touring or rural driving, especially at night. Your vehicle (and more importantly your passengers) are more likely to come away from an animal strike in once piece. A bullbar also makes a great mounting point for further accessories. For more about bull bars, SEE HERE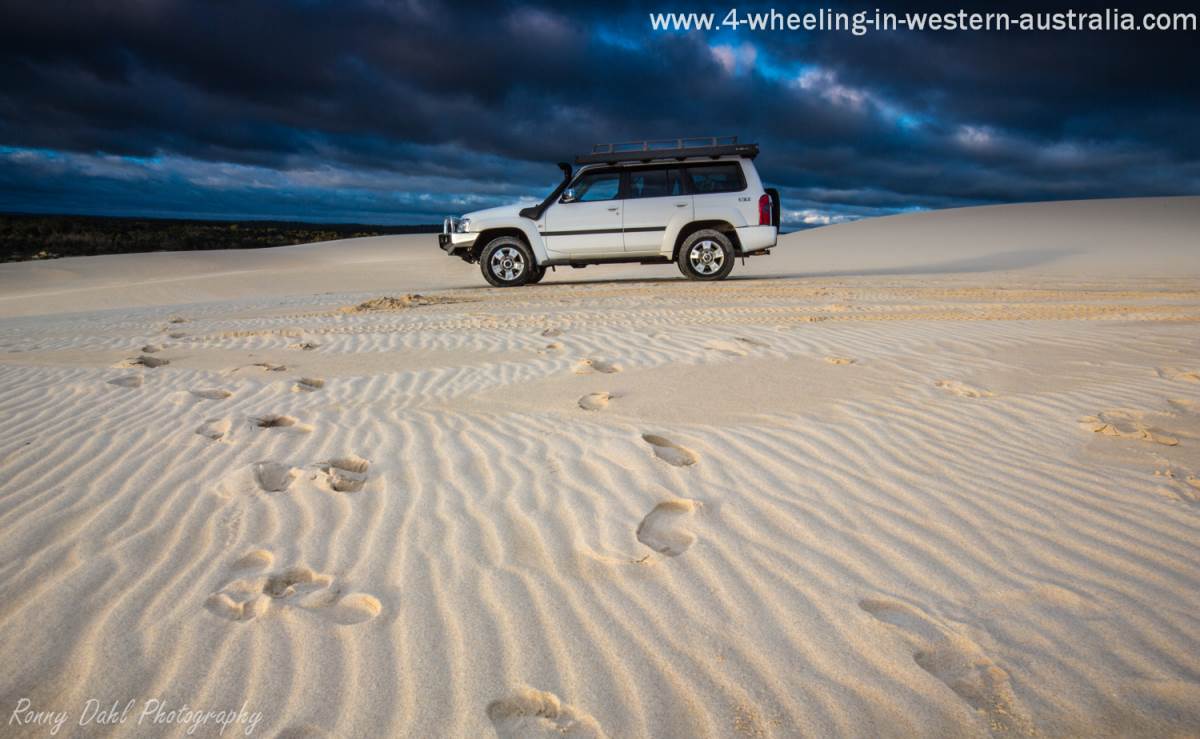 The Nissan Patrol Setup For Touring.
Suspension:
The weight of a bullbar will likely mean you need heavier rated suspension, but this isn't the only reason it is a basic 4x4 modification. You might like to fit bigger tyres for more off-road clearance, and they may scrape without aftermarket lifted suspension. Furthermore; stock suspension was designed to a price and for comfort, not heavy off road use.
---
Recovery:
Getting into adventure means getting bogged, so having some proper rated recovery points fitted should be top of your list. You'll also need a snatch strap, shovel, bow shackles (or soft shackles) and preferably some traction boards
---
Snorkel:
This basic 4x4 modification will save you a potential engine rebuild, keep your air filters cleaner and possibly increase power and torque while lowering fuel consumption! For more information see 4WD SNORKEL
---
UHF Radio
Invaluable for communicating with your convoy and even contacting emergency services where a radio tower is in range. You can find out all about UHF radios HERE.
---
 Basic 4x4 modifications.
With all these basic 4x4 modifications you will have a very capable 4wd. Expect to be up for an approximate cost of $4500-$9000 depending on brands and whether you install some of these parts yourself. And of course, you don't have to do it all at once. Take your time and explore, get to know your vehicle and build it up as you see fit.
Short list: 50mm lift kit, off road tyres, bull bar, snorkel, UFH radio or CB radio and recovery gear.