! Website tracking This is the Universal Analytics tracking code for this property. To get all the benefits of Universal Analytics for this property, copy and paste this code into every webpage you want to track.>
Land cruiser GXL wagon 2014
by Moe
(Kuwait)
Hi everyone,


I recently purchased the land cruiser GXL wagon 2014 the 4 door one and I want to upgrade it by starting with the tire and wheels. I did not know that it would be such a long search and so many different technical issues there are, so I will need your help guys.
I am looking at installing steel wheels as currently I have the stock ones, which are the alloy 17'. However, after a long search I am still not sure if I can install 16' wheels like the ones Ronny has (I would love to get the same) also no idea of what off set I should get (since I am not a big fan of spacers).
Also is a lift kit necessary as I see my car already higher than others.
Thanks in advance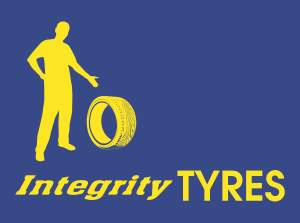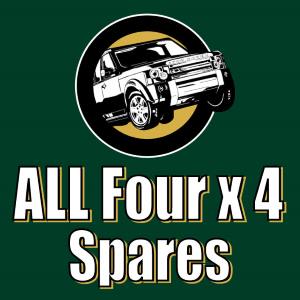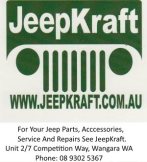 ---
---
---
Follow us on Instagram.
---