Home

>
Tag along tours

>
Outback Experience & Wildflower Season

>
Outback Experience Booking Form

Outback Experience Tag Along 
Booking Form.
Please fill out the Outback Experience Booking form below to sign up for this tour.
After you submit this form, we will contact you by E-Mail regarding payment and how you can pay.
At this stage, payment is available by EFT and PayPal only.
To secure your place a deposit of $50.00 is to be paid after your booking, and the remaining amount to be paid at least 30 days before departure.
We do need a minimum number of vehicles booked for this trip. In the event that bookings are below the required minimum your payments will be fully reimbursed.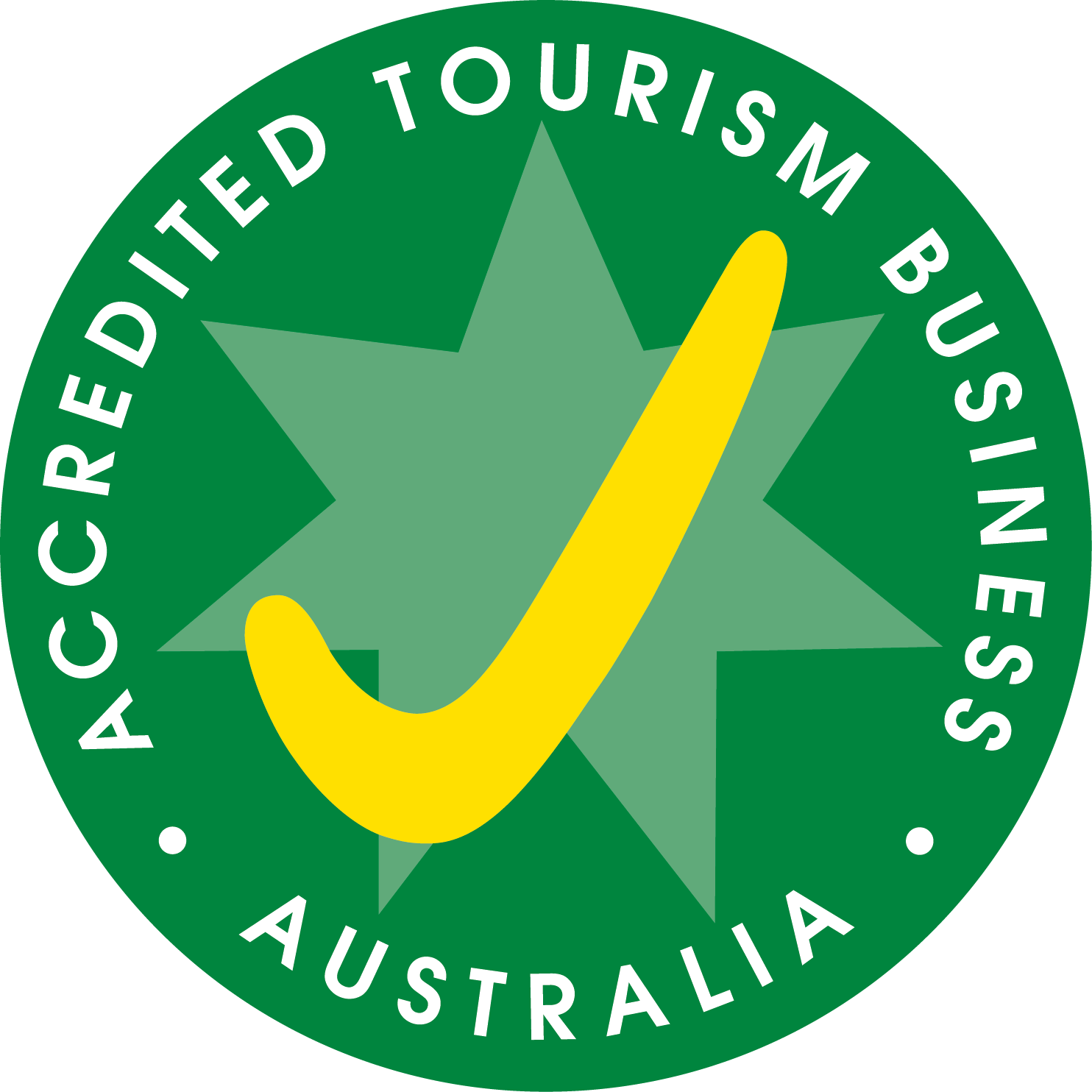 The information you are asked to provide to 4 Wheeling in Western Australia is personal information and is protected by the Privacy Act 1988.  4 Wheeling in Western Australia collects your personal information to maintain/manage your application for a Booking.
4 Wheeling in Western Australia will not disclose this information to other parties other than in accordance with the Privacy Act 1988
---
Leave Outback Experience Tag Along Booking Form And Go To Home Page.
---
Nov 26, 20 03:53 AM

Andrew St Pierre White and his 4xOverland Troopy 78 Series is on Modified, yes another collaboration video with about 60 min of golden...

Nov 24, 20 06:53 PM

There are many different tire deflators on the market; most of them screw onto the valve and release the air pressure. Below are different types of tyre deflators.

Nov 22, 20 11:15 PM

Tips and things you should know before you take your 4x4 vehicle off road for the first time...