Tag-Along Tours: 
Do you want to explore the West Australian bush, remote country and spectacular coastal areas in the comfort of your own 4wd with the company of like-minded people?
Then JOIN US on one of our 4wd Tag-along Tours for a different adventure!


We will take you through the tracks guiding you along the way with all things off-road.
Not only will you be having fun you will also gain skills, knowledge and confidence along the way. Even as an experienced 4WDer there is always something new to see and learn.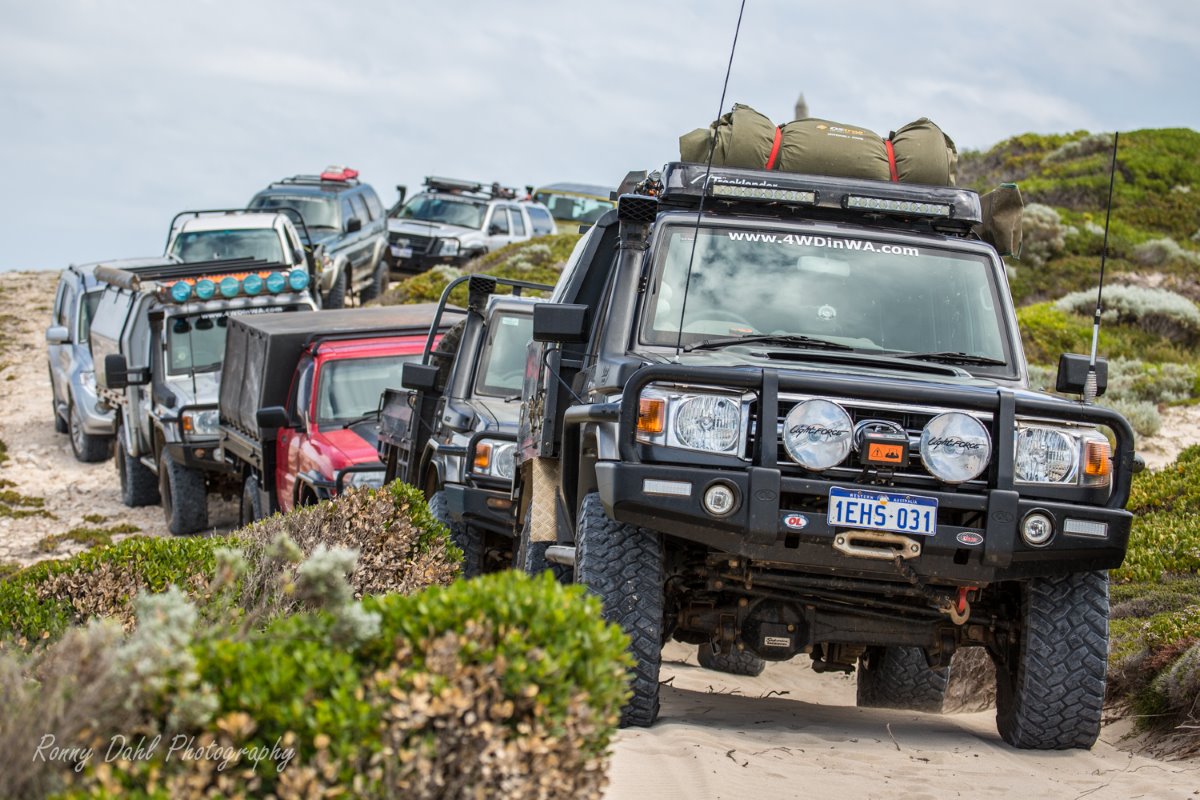 Our Tag-Along tours are for all people; beginners, experienced 4wders and families.

Our tours are all detailed and will recommend certain modifications to vehicles on some trips. That said we have tours for stock vehicles to heavy modified 4x4s so there will be a tour to suit you.
4WD Tag-Along Tours To Suit Anyone: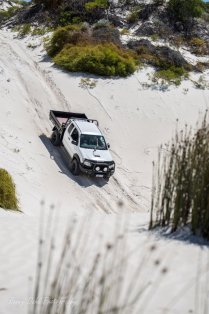 ·         Day trips – 4 day trips
·         Easy - challenging trips
·         Beginners - experienced
·         Family friendly
·         Big groups & small groups
·         Weekends and week day trips
·         Guidance and helpful tips
·         Learn while exploring
·         Exclusive access to properties
·         YouTube 4WD tours (only by us)
If limited experience and confidence is holding you back, perhaps you are worried about getting lost or you simply like someone just to lead the way and take you to great locations and hidden tracks?
We are a no strings attached Tag-along adventure tour service provider, which means you won't have to attend club meetings to join in on trips.
We are experienced, self-taught 4WDers and have even undertaken advanced 4WD training and 4WD tour operations training which is recognised nation-wide.
Along with that we have plenty of experience navigating via paper maps and off-road GPS and we have remote first aid training to ensure the safety of our customers.
With the above we have all bases covered from a common recovery to an unlikely emergency.
Follow the links below for our tour dates and destinations.  BOOKINGS OPEN !!
---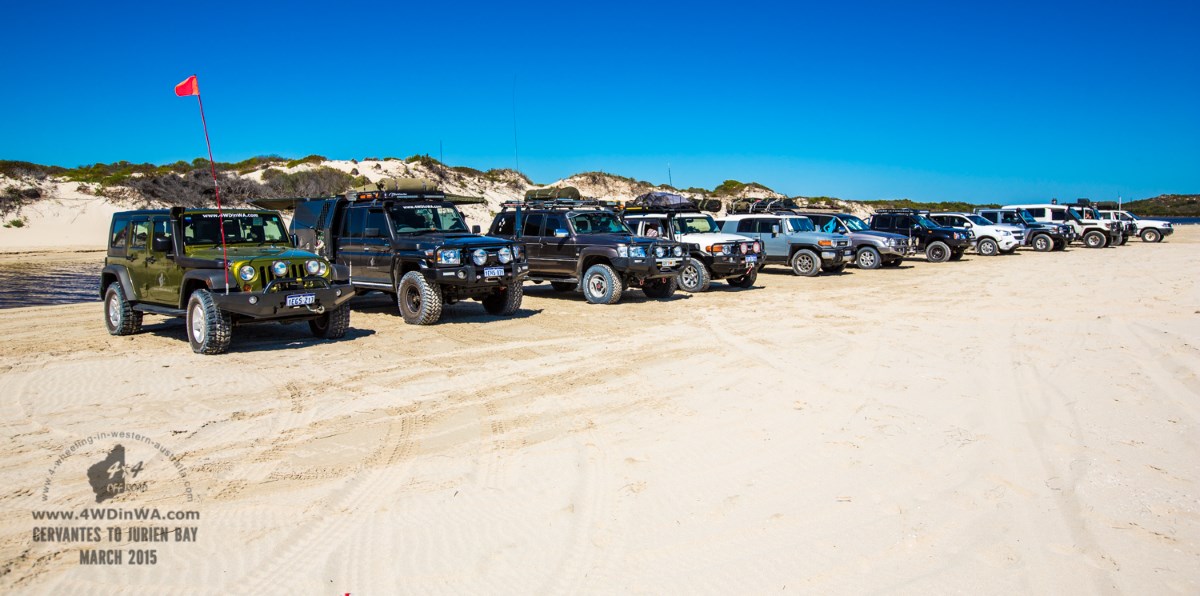 The Jurien Marine Park Tour.
This is a relaxed trip with a fun drive; the tracks are quite tame yet provide some enjoyable dune climbs and roller coaster sand tracks.
Advice will be available for all beginners no matter the situation.
For More Information & Booking See Cervantes to Jurien, plus the Stock Gully caves, a 2 day experience.

---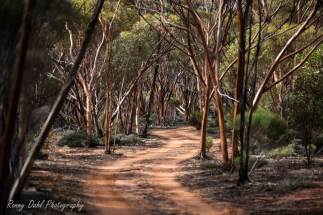 The Holland Track & Beyond (4 day adventure Tag Along Tours)
Join 4 Wheeling In Western Australia on a 4-day Tag Along tour along the Holland and Woodline tracks, where you will experience the remoteness and camping under 1000's of stars and experience the largest woodlands on earth.
For More Information & Booking Click Here.
---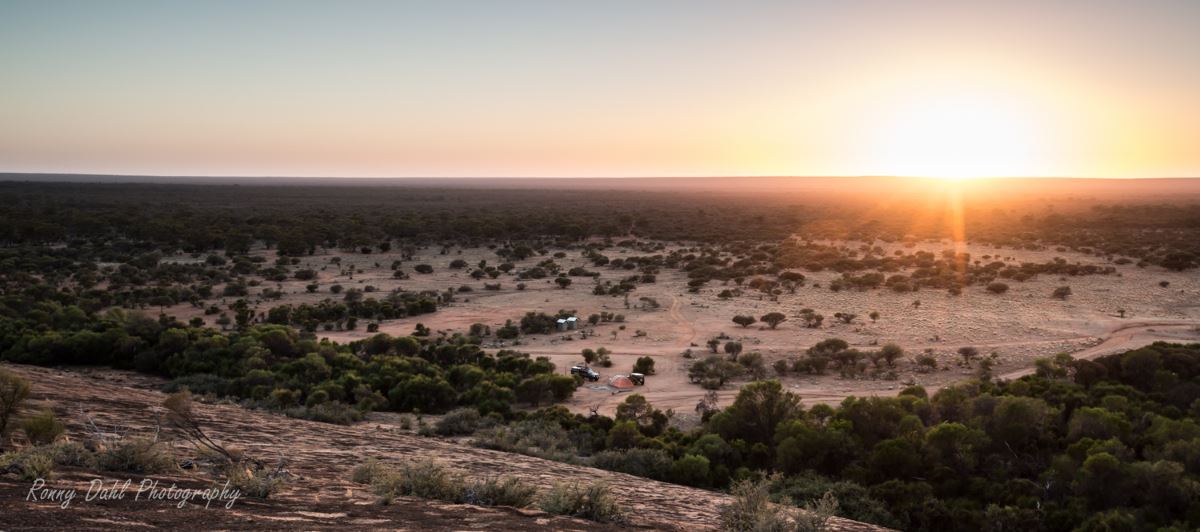 Outback Experience & Wildflower Season. (4 day adventure).
Join us on a 4 Day Outback Adventure Tag-Along Tour in the wildflower season.
Experience the remoteness of the Outback and the Wildflowers of Western Australia while camping under the stars.
For More Information & Booking See Outback Experience.
---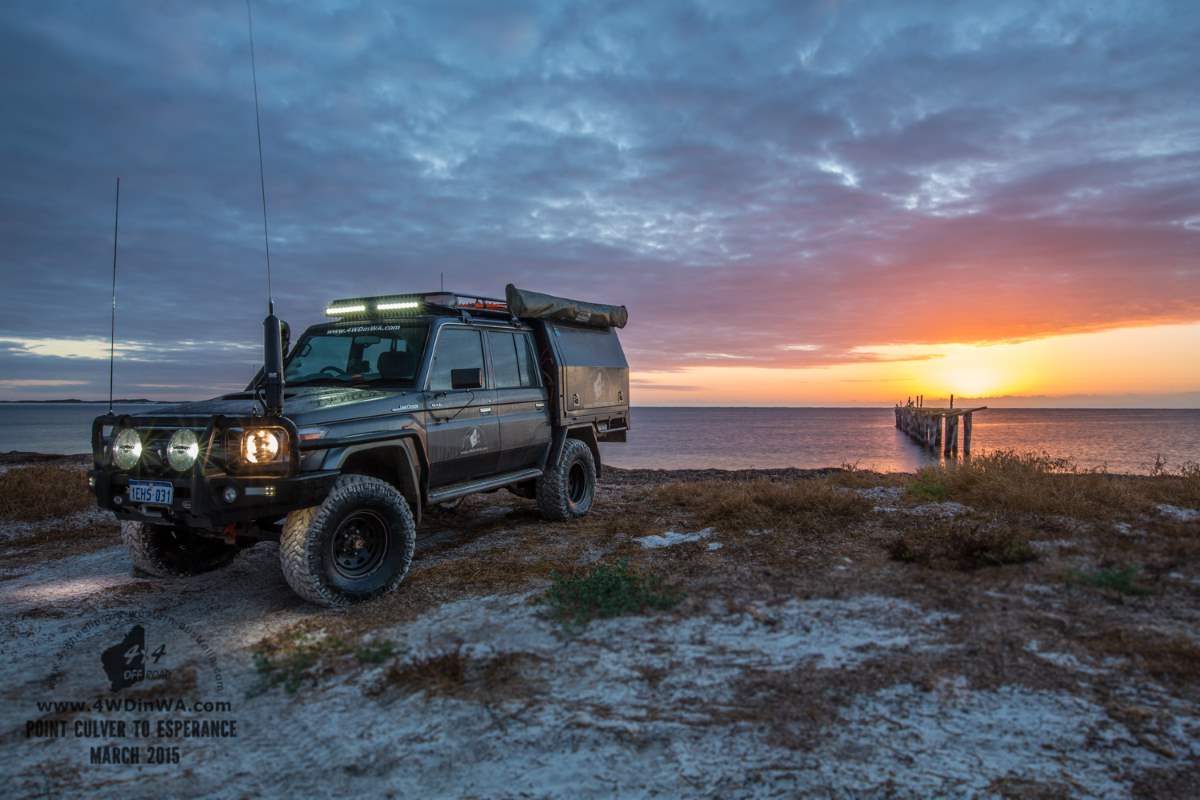 Israelite Bay To Twilight Cove, Remote Country Adventure:
We are pleased to announce our most remote Tag Along tour to date, Israelite Bay To Twilight Cove, from the middle of the bush south of Balladonia to Twilight Cove.
This will be a true Aussie bush and south coast adventure, in some of the most remote parts of  Western Australia.
For more information and booking see this link.
---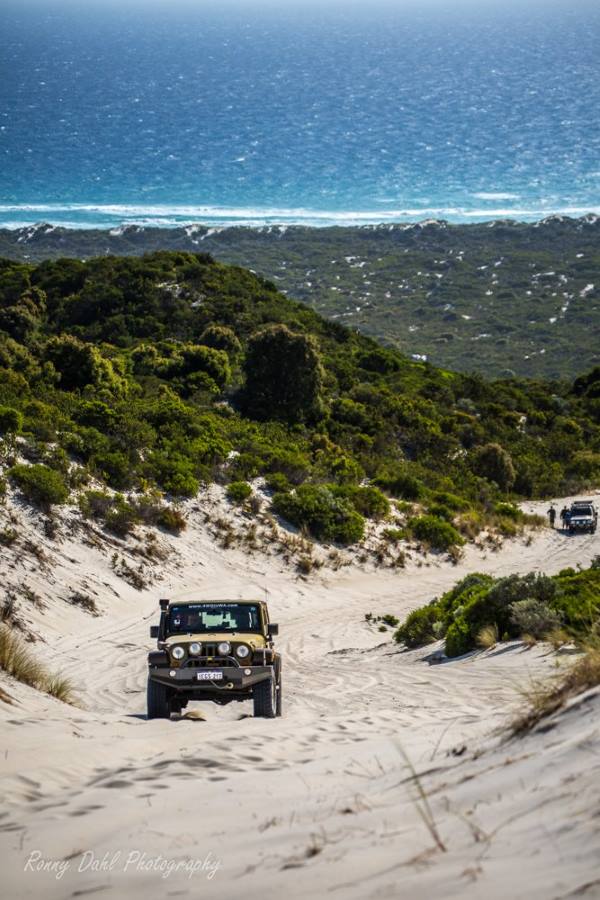 Lake Jasper and South West Coast (3 day adventure Tag Along Tours)
Join the 4 Wheeling Australia crew on a 3-day Tag Along tour to Lake Jasper and along the South West Coast.
This is a new trip for 4Wheeling which includes the D'Entrecasteaux National Park. Bush, Beach, Fishing and Camping. 
For More Information & Booking Go To Lake Jasper.
---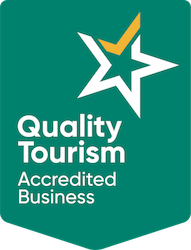 See you out there.


Regards Ronny and Brian.
---
Leave Tag-Along Tours And Go 4 Wheeling In Western Australia.
---
Mar 08, 21 02:16 AM

See The Toyota Prado 120 Grande in the modified episode #38 and watch the video with some clever budget modifications...

Mar 07, 21 11:57 PM

4 Wheel tracks at Pemberton & Warren National Park. Perfect for long weekends or a week long holiday...

Mar 05, 21 02:49 AM

Peaceful Bay is only 50km from Denmark WA and even closer at 24km to Walpole, there is so much to do and see in this South West of W.A. so 4WD tracks are easily overlooked! ...