SBI Review By Brian Dahl.
My SBI Review will explain why I love Site Build It! and my experience with SBI! or Solo Build It! as it is called today.
In 2009 I was searching for sites on the internet where I could build a website with little or no knowledge of HTML, I must admit that I did come across Site Build It! in my search, but with a price of $299 I thought there would be something cheaper around, and there was.
Don't remember the name of the website where I signed up, but I do remember that there was not much help to get and if you wanted any tools, more email accounts or more than the few pages you had to pay extra $$$ every month so if you added it all up it came to more than the price of SBI!
So back to Site Build It! I went and paid my $299 for the first year.
---
My SBI Review.
Solo Build It, as it is called today, has definitely not let me down and today (2021) the price for SBI! is still $299 per year (or $29.99 per Month) all included.
One of the good things with Solo Build It! is that it provided me what they call "The Action Guide"  it gave me all the information on how to build a profitable website before I started building my website and over the years I have been back a few times to check up on The Action Guide.
If it wasn't for SBI! and all the tools they provided www.4-Wheeling-in-Western-Australia.com would not be here today and would not be in the top 0.5% of the websites worldwide and with over 375.000 thousand Subscribers on our YouTube channel (Feb 2021)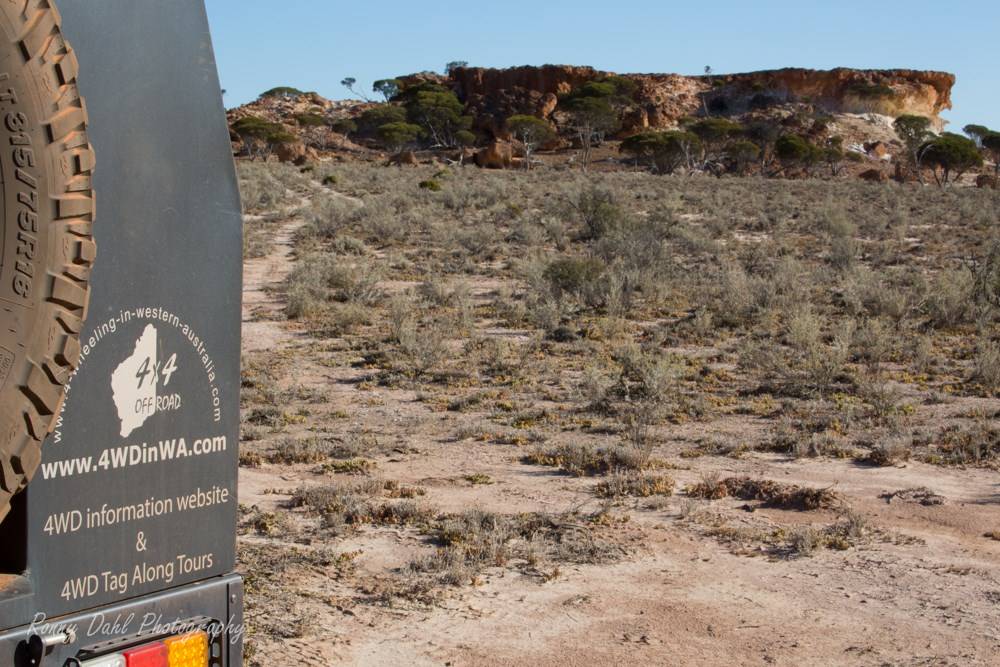 This business has also brought a father (me, Brian Dahl) and son (Ronny Dahl) together in the business, spending time in the bush, camping and 4 wheel driving.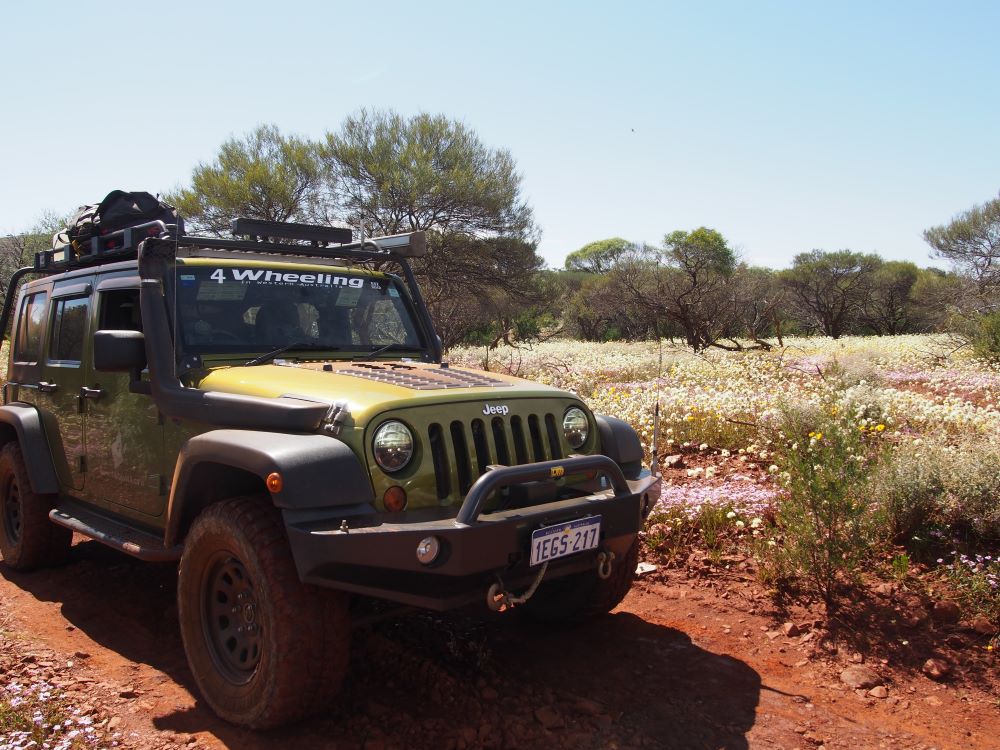 To get Solo Build It! to work and make a profitable business you need to be willing to work and put your time into the business, it is not a Get Rich Quick program, on the other hand Site Build It! provided me with all the tools I needed to build a website that is making an income.
Solo Build It! has a great forum where I can get help by other SBI! members, staff and even by Ken Evoy (CEO, SiteSell).
If I can't find the help I need in the forum the support team at SBI! are always a great help and on top of it until the problem is solved.
---
Be warned about fake SBI Reviews.
A few people have put up fake reviews of SBI!  yes, they actually get paid to make fake and negative reviews about SBI! by the competitors.
A study to test the claims on the fake reviews has been made by SBI!  This includes thousands of websites feel free to see the study here for proof and more information.
If you want to build an online business I hope my SBI review helps you make the right choice. I highly recommend Solo Build It!
For other real SBI! reviews see Real Reviews From Real SBIers.
---
Jul 19, 21 11:58 PM

D'Entrecasteaux National Park has lots to offer for any 4 wheel driver! East of Windy Harbor and South East of Northcliffe are many great 4x4 tracks, remote...

Jul 19, 21 11:28 PM

How to fix your CV Boots on the track, this is quite easy to repair if they have just come ....

Jul 14, 21 02:29 AM

This Toyota Custom 80 series Landcruiser on Modified could very well be the best 80 series you will ....
---
Leave Solo Build It Review And Go 4 Wheeling In Western Australia.
---