Review of the Coleman camp stove "Fyre Knight"
from the Gladiator Series.
After having gone through a few cheaper camp stoves in the Jeep all of which were slow or very unstable or too small, I am now using the Coleman camp stove the Fyre Knight that belong to their Gladiator Series range.
I have tested out the Fyre Knight over a 3+ month's period on various trips, from overnight to 9-day remote trips in many different conditions mainly along the coast.
The Fyre Knight comes with Coleman's new technology, the HyperFlame, and has been excellent in the windy conditions we have along the coast here in Western Australia as it comes with the WindBlock technology built in.

The stove has two large burners and you can easily fit two big pots or frying pans on at the same time,
I find that is excellent if you are cooking breakfast for 4-6 people, definitely a good stove to have if you travel with the family or if you are the one cooking for the whole crew.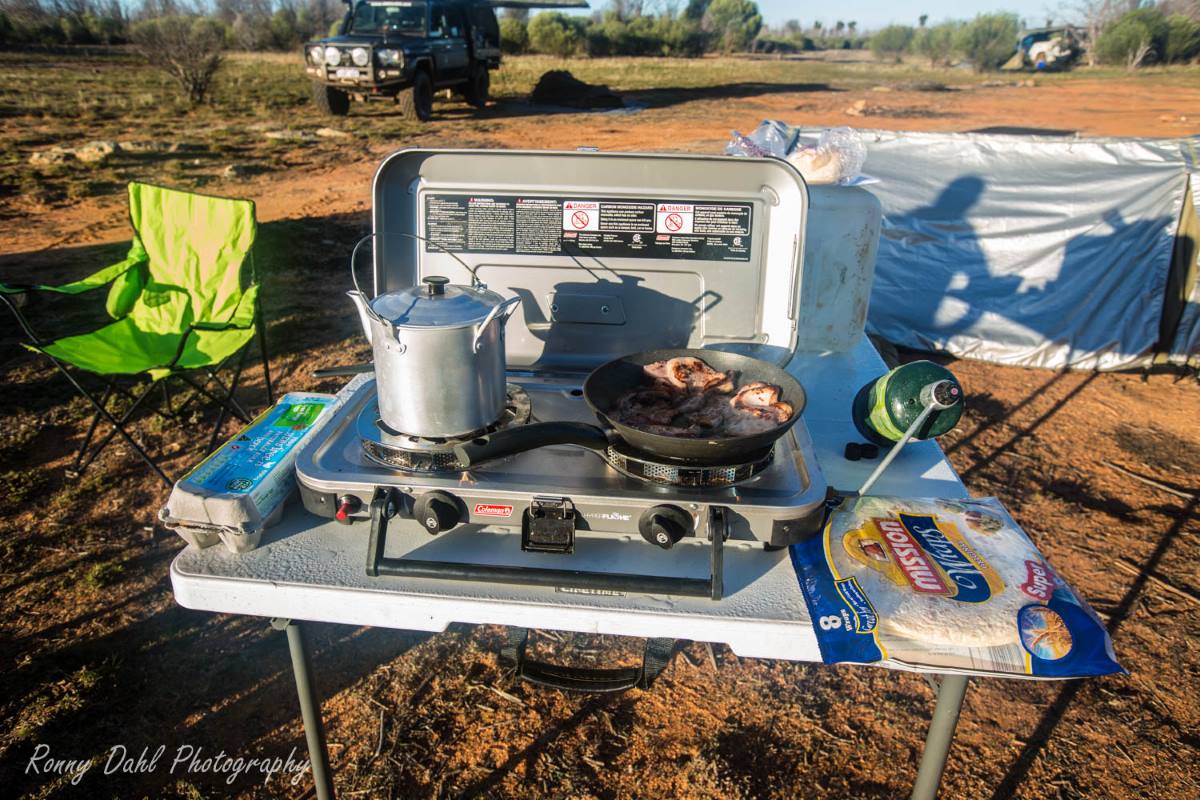 The Coleman Camp Stove The Fyre Knight.
I also like the idea that you can use the Colman Propane Bottle on the stove or a regular BBQ LPG gas bottle, it does include a hose with 3/8 fitting.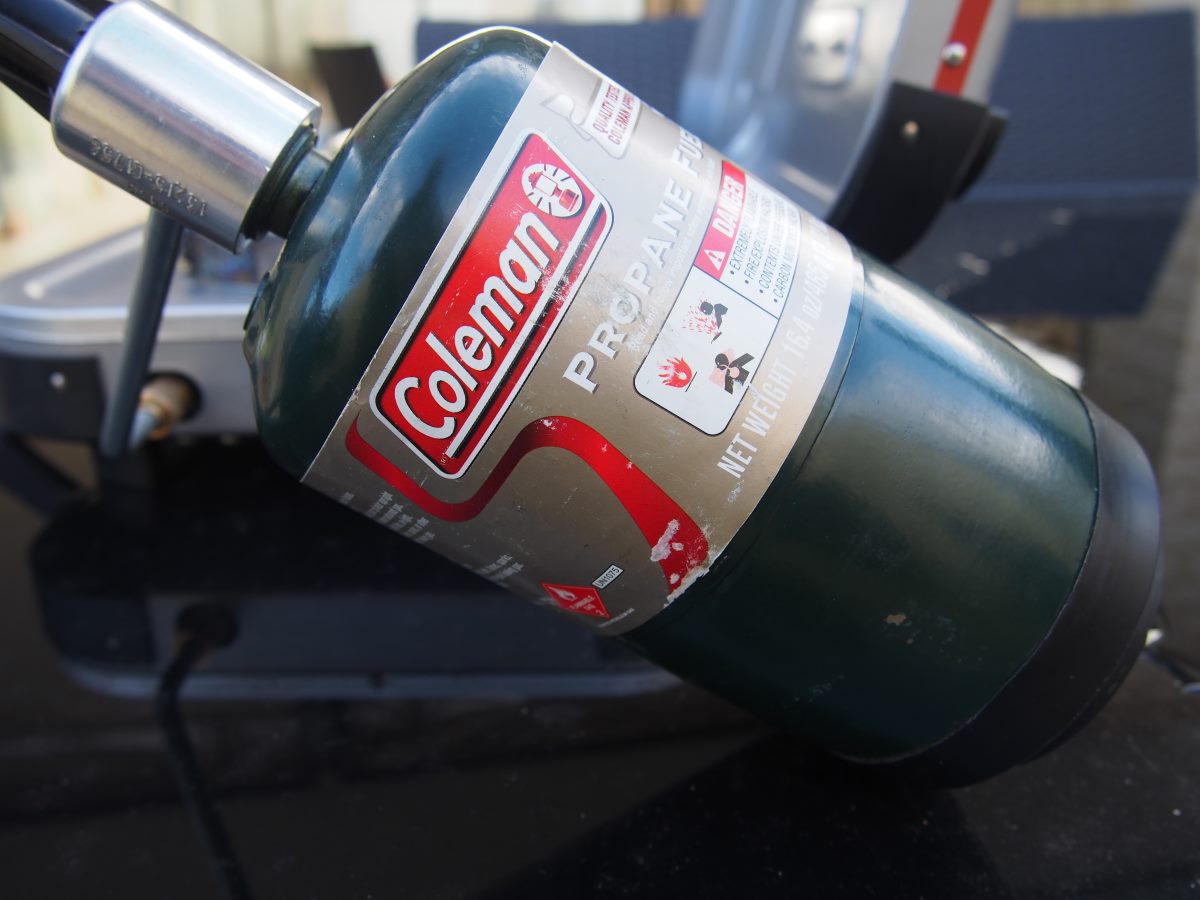 The stove is large, but for its size I find it light and easy to handle.
The price is in the top end, but if you are using the stove a lot and in windy conditions, it is worth spending that extra few dollars to get something that works in windy conditions as well.
---
Pros: The 360-degree wind protection system makes it ideal for windy conditions.
Handy that you can use the 465g Coleman Propane Bottle as well as a regular BBQ LPG gas bottle
Boils fast and able to fit two large pots or pans on the unit.
Cons: Takes up a lot of space on the camping table.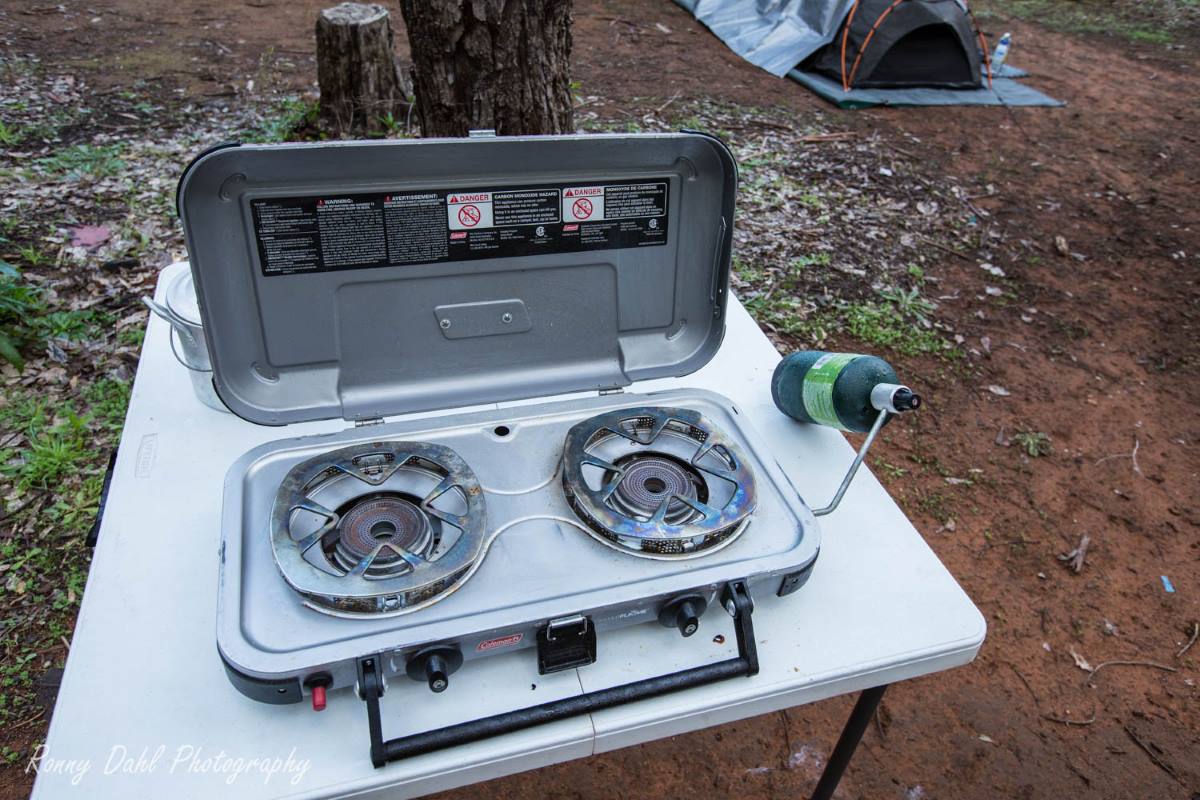 Ronny's Review On The Coleman Camp Stove;

I am impressed with the wind resistance as I am accustomed to burners blowing out by windy conditions and messing around with wind blocks.
I have only used this Coleman cooker about 8 times, as Brian usually cooks with it, I like it but would love to see a single burner option. That would have me sold on it as I like compact stuff hence I use hiking cookers and I already carry a bulky BBQ for roasts etc.
But the fact that Brian carries the Fyre knight and fixes up brekkie in the mornings regardless whether it's windy or not makes me very grateful for my bacon and eggs in the morning...
---
Pros; Anti wind technology, boils water fast for a big unit, space for two pans at once (extra bacon).
Cons; There is no 'very' low setting for simmering, takes up quite a bit of space on camping tables.
You can get The Coleman Camp Stove  HERE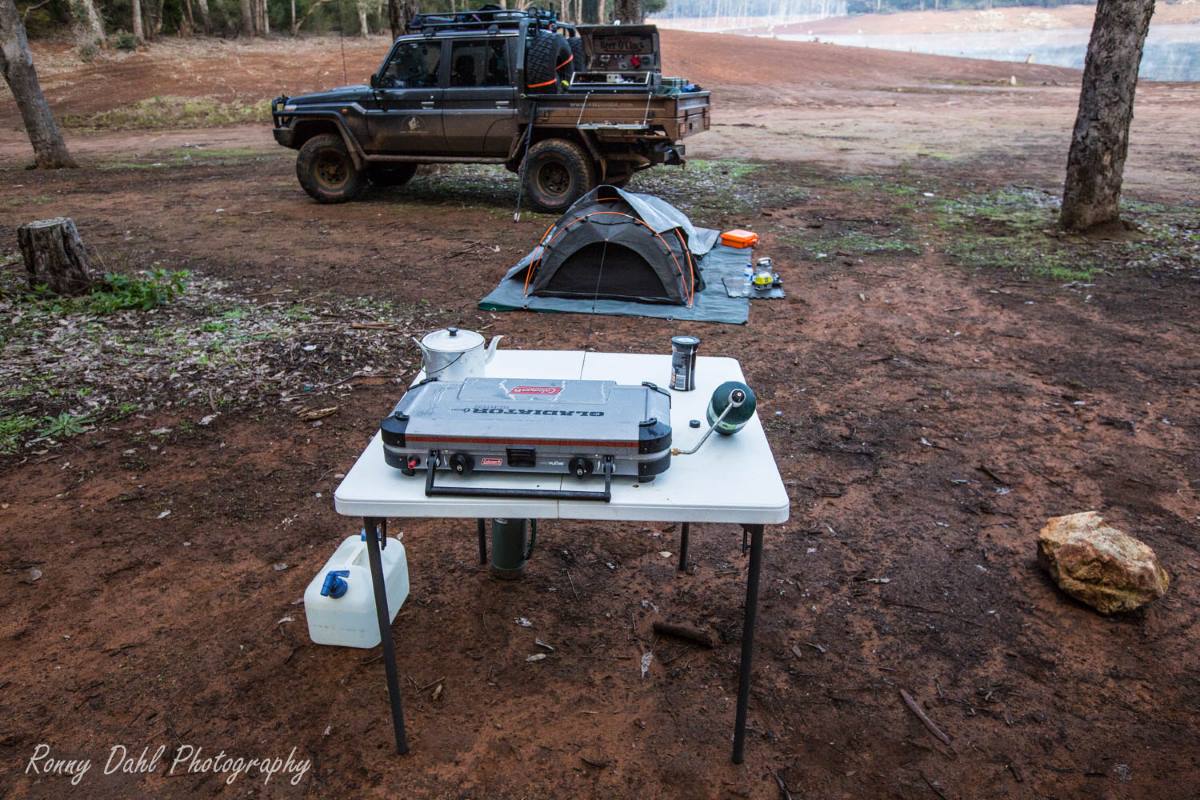 ---
---
Nov 21, 23 07:40 PM

On this page we cover 4x4 off road tracks within a 250 km radius from Perth...

Nov 21, 23 07:35 PM

Jurien Bay 4x4 tracks info and general information about the area...

Oct 10, 23 09:31 PM

This caravan park is very clean. The ablutions are spotless. The washing machines are free but need to keep them clean. Easy parking for big rigs and if
---
Leave The Coleman Camp Stove And Go 4 Wheeling In Western Australia.
---