! Website tracking This is the Universal Analytics tracking code for this property. To get all the benefits of Universal Analytics for this property, copy and paste this code into every webpage you want to track.>
Paul Clark
by Paul Clark
(Rockingham, West Australia)
Back to a Toyota from my rough and ready Jeep, no comparison in luxury.

Brand new 2018 VX 200series.
Only had it for 1400km.
List of accessories I want is as long as my arm but to start off an oil catch can (self-install) and a secondary fuel filter.

These beasts are very limited with their load capacity so a GVM upgrade is well on the cards.

Hasn't seen any dirt yet but am planning a weekend away to Albany this weekend, so hope to hit a few spots.
Join in and write your own page! It's easy to do. How? Simply click here to return to Your 4x4.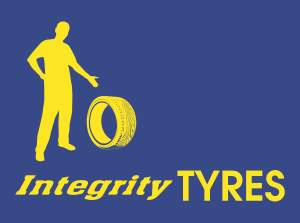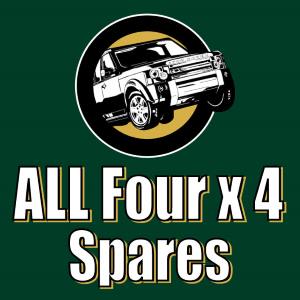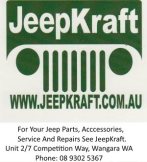 ---
---
---
Follow us on Instagram.
---