! Website tracking This is the Universal Analytics tracking code for this property. To get all the benefits of Universal Analytics for this property, copy and paste this code into every webpage you want to track.>
MONSTER D22
by Alix Abdul
(Osborne Park, Western Australia)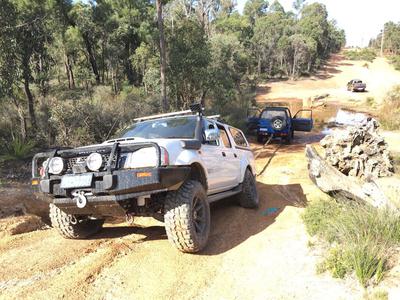 G'day,
Ive got a 2014 D22 Navara that ive had for a couple years now, it's my second d22 that ive done up except this one ive decided to keep for good.
First mod was the 4' lift with upper control arms to fit my 305/70/17 =33-34" rims and tyers.
The second was the snorkel followed by the exterior lighting including 4X 9" Kings LED lights and roof rack basket setup for night 4x4ing with the family. Fortunately for me as I manage a Honda Dealership' so getting the team to help out with installations wasn't an issue and modifying the car was pretty straightforward.

Being our second car meant this car doesnt get driven much except for trips to the beach and 4x4 runs up in the hills. After a few trips away with the family and getting close being stranded or even worse losing the car so we decided on getting a winch and some maxxTraxx and once done we felt much safer going out alone as we can self recover anywhere.

Almost one year after owning the car and being on many 4x4 trips we decided to take the next step with our D22 and started looking at diff drops and diff lockers. Now this is where it all went pear shapped as we booked the car at ARB to have this done and after unfortunately 4 weeks with them having the car, they decided that the D22's diff wasnt suitable for the ARB locker SO they advised after many many emails back and fourth ARB decided to leaise with Diff&Trans R US and get a brand new custom diff for the Navara to accommodate the locker which was done to perfection and car was done with in 6 weeks of original drop off time.
By then we were quite satisfied with the car and is capability so it was a matter of making it more comfortable for the family so had the full stereo system fitted including GPS, Subwoofer, and speakers all around run by 2 amps.

Only in the last few weeks it started having issues with the CV joins as they were on a pretty bad angel so went for custom CV's and torsion bars as I ended up snapping them and while I was at it had the KutSnake flairs custom fitted and color-coded to the car.

Final mod was the 3" straight through exhaust and the Idrive system to get a better response and better sound to suit the size of the car.
I'm sure I've got a whole lot more done but I can't recall all of it now as I'm at work Shhhh.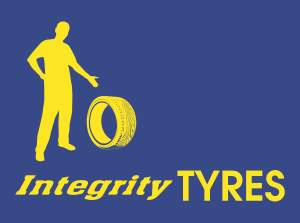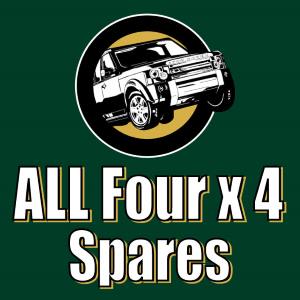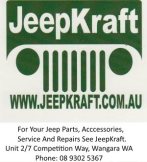 ---
---
---
Follow us on Instagram.
---