Holland Track Booking Form.
Please fill out the Holland Track Booking form below to sign up for this tour.
After you submit this form, we will contact you by E-Mail regarding payment and how you can pay.
At this stage, payment is available by EFT and PayPal only.
To secure your place a deposit of $50.00 is to be paid after your booking, and the remaining amount to be paid at least 30 days before departure.
We do need a minimum number of vehicles booked for this trip. In the event that bookings are below the required minimum your payments will be fully reimbursed.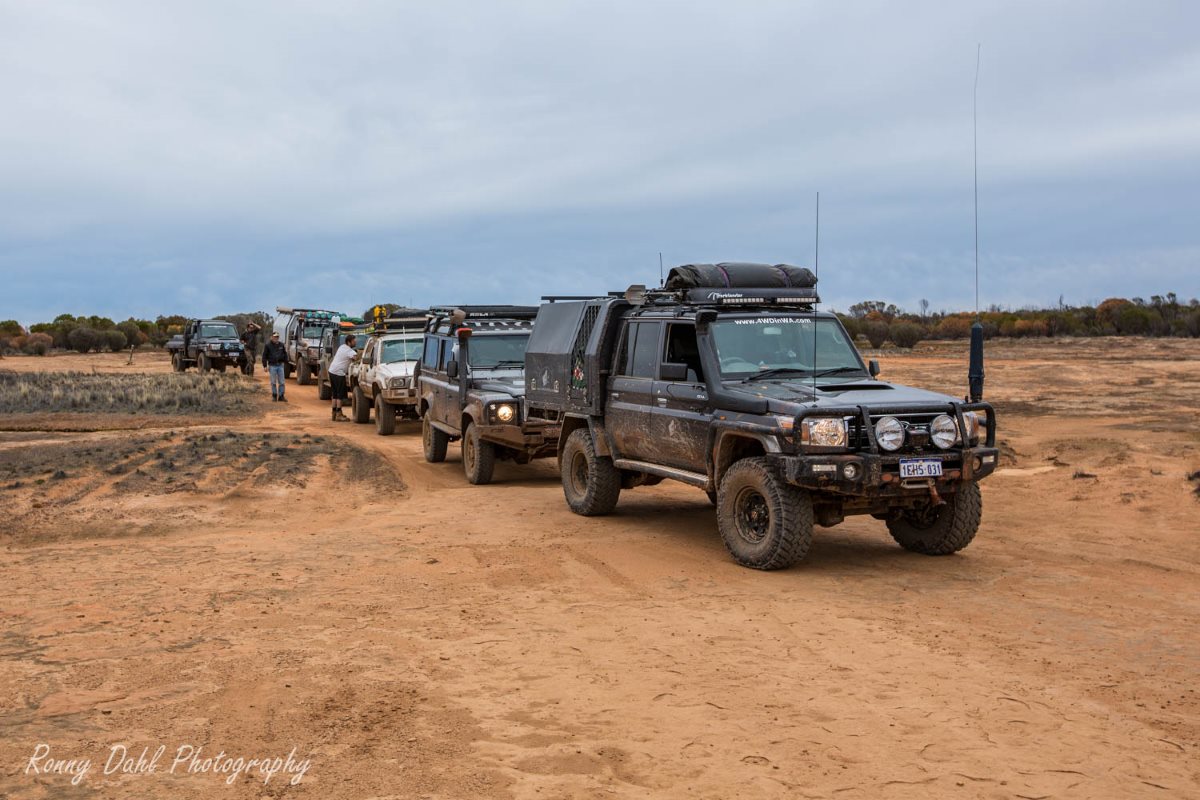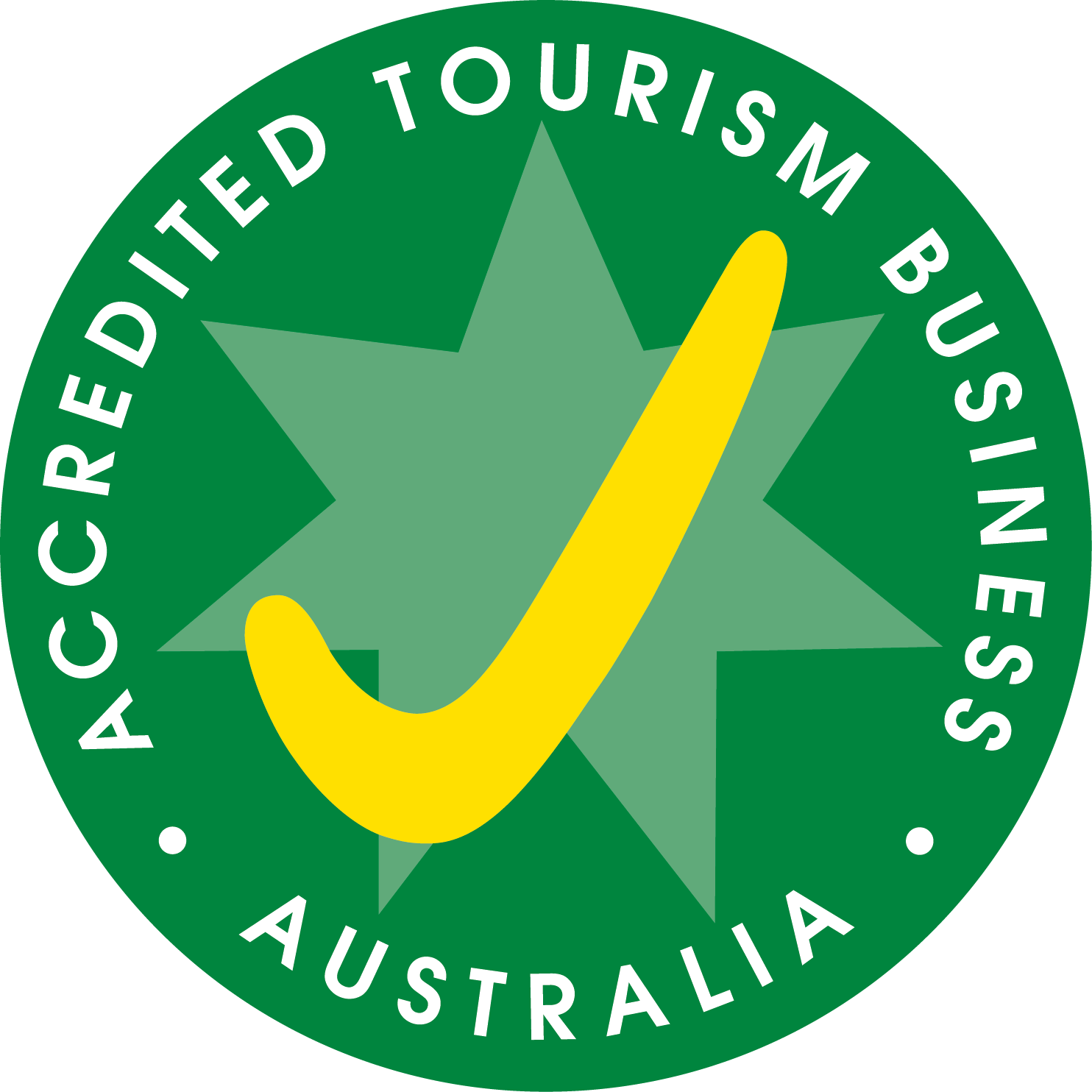 The information you are asked to provide to 4 Wheeling in Western Australia is personal information and is protected by the Privacy Act 1988.  4 Wheeling in Western Australia collects your personal information to maintain/manage your application for a Booking.
4 Wheeling in Western Australia will not disclose this information to other parties other than in accordance with the Privacy Act 1988
---
Leave Holland Track Booking Form And Go 4 Wheeling In Western Australia.
---
Jan 15, 21 02:39 AM

Adding a fibreglass or steel car canopy to a single cab, extra cab or dual cab Ute will increase storage space immensely...

Jan 15, 21 02:32 AM

Exercise and fresh air is very good for kids. Combine camping with kids and it gets even better.

Jan 15, 21 02:22 AM

When Camping With Children kids hygiene items like wet wipes (baby wipes) are the best thing for cleaning kids, bring a few spare packets. Don't forget to..