Jurien Marine Park Photos, March 2015
The Jurien Marine Park photos from the 4WD Tag Along Tour 7/3 - 8/3 2015 with
4-Wheeling-In-Western-Australia.com
Click any image on this page to enlarge and open the photo album.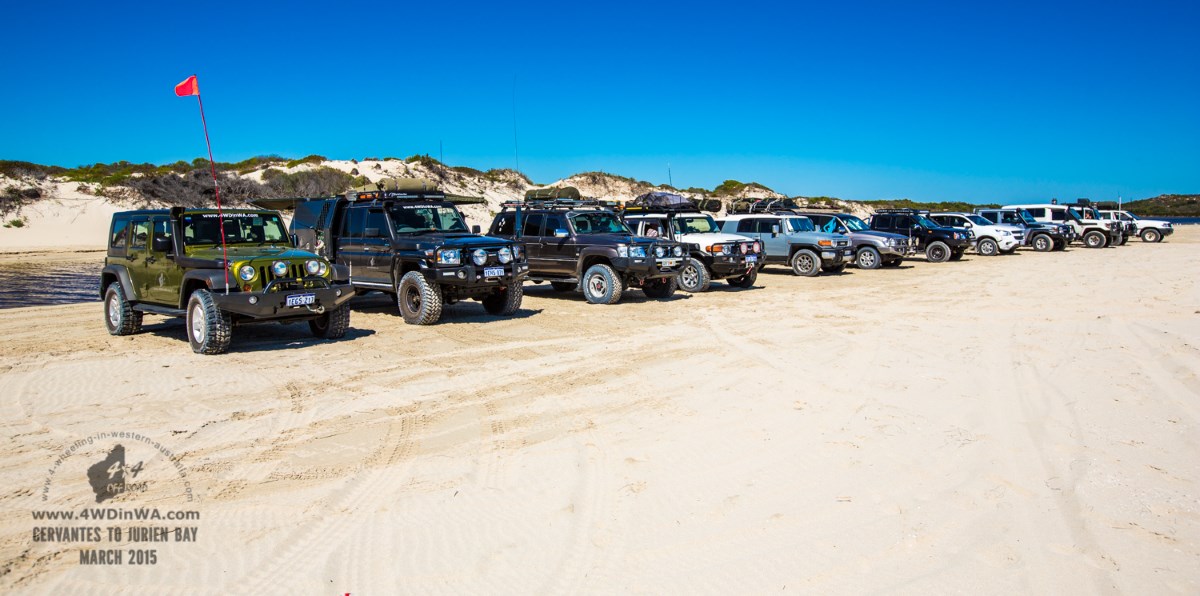 ---
Leave Jurien Marine Park And Go 4 Wheeling In Western Australia..
---
Jan 15, 21 02:39 AM

Adding a fibreglass or steel car canopy to a single cab, extra cab or dual cab Ute will increase storage space immensely...

Jan 15, 21 02:32 AM

Exercise and fresh air is very good for kids. Combine camping with kids and it gets even better.

Jan 15, 21 02:22 AM

When Camping With Children kids hygiene items like wet wipes (baby wipes) are the best thing for cleaning kids, bring a few spare packets. Don't forget to..