Israelite Bay To Twilight Cove, Remote Country Adventure:
As the Israelite Bay To Twilight Cove Tag-Along adventure was very popular in 2017, we have decided to ad an extra day on the 2018 adventure. So come and join us on a trip from the middle of the bush south of Balladonia to Twilight Cove.
This will be a true Aussie bush and south coast adventure in the most remote parts of the W.A. south coastal area. Join Ronny, Brian and Wayne (3 guides) for 8 days & 7 nights on the remote tracks, beautiful sights and of course relaxation around the campfire.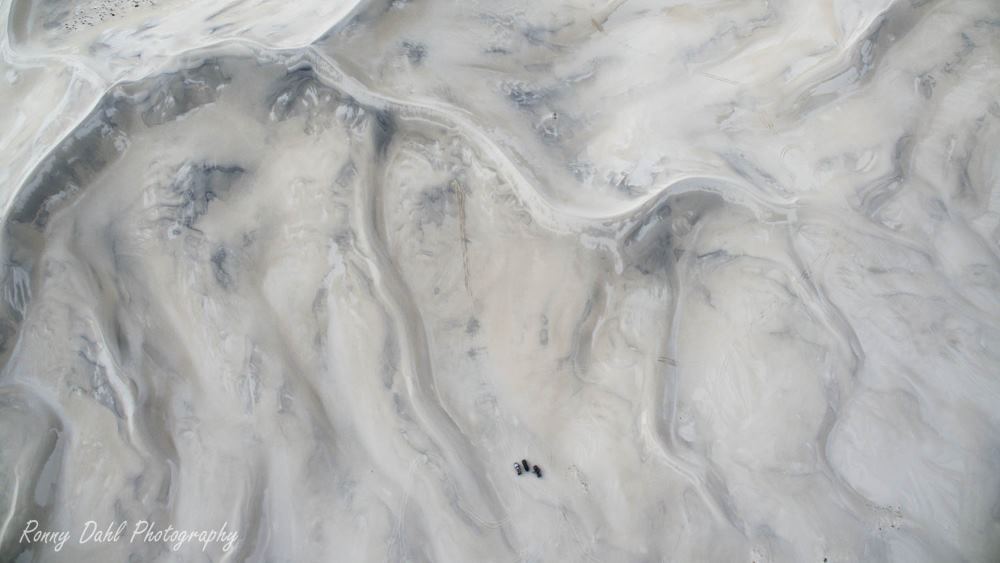 Click Any Image To Enlarge Or Open Photo Album.
What you will see and experience during this trip (in brief):
Here is your chance to see some places most will never see and a great opportunity to experience a great adventure with others looking for the same thrill!
Visiting and camping amongst historic ruins along the tracks towards Israelite Bay and of course all the sights around Israelite Bay.
We will then head towards possibly the biggest and most remote sand dunes in Australia, Bilbunya dunes. Until you are there on the ground you won't be able to appreciate the true size and awe of the sand giants with the feeling of REAL remoteness.
We will be spending two nights at Bilbunya to maximise the time for exploring the dunes, fishing and even sand boarding with a visit to Point Culver (the start of the Australian bight cliffs).
After our 2 nights at the giant dunes we head into the bush along the top of the scarp exploring the cliffs at 3 different locations with a bush camp before we push towards Twilight Cove for our final two night's camp. We will spend a good part of the morning at Twilight to make the most of the spectacular area (fishing, surfing, swimming, relaxing, exploring etc) before we head for the Eyre highway.
4WD and Photography advice will be on hand during the entire trip.
See how to cook Dampers and bread over the campfire.
Help is always on hand during the tracks and camp.
Firewood collected on the tracks. No need to bring firewood.
We carry a sat phone and a full tool kit.
That is pretty much it in a nutshell, all the details will be revealed on the adventure as there is just too much to talk about and spoil beforehand.
Of course if you have any questions about the Israelite Bay To Twilight Cove adventure feel free to ask.
We will be 3 guides on this trip all qualified and experienced with recoveries, navigation and off-roading. 2 of us are qualified in remote first aid and snake bites.
More trip info for The Israelite Bay To Twilight Cove:
Dates For The Israelite Bay To Twilight Cove Tour:
Meeting at Balladonia Sat.13th October 2018 by 10:30-11:00. Depart the roadhouse at 11:30 
Trip to be finished up by Sat. 20th of October 2018 at Cocklebiddy roadhouse mid-afternoon.
We suggest staying in Norseman as it's usually cheaper for fuel and forgotten supplies on the 12th of october before heading for Balladonia.
Balladonia also has accommodation but if you are coming from Perth it's a long drive in one hit.
On the 20th of October we suggest the same if heading for Perth, to stay at Norseman which will cut your return trip in half.
Click Any Image To Enlarge Or Open Photo Album.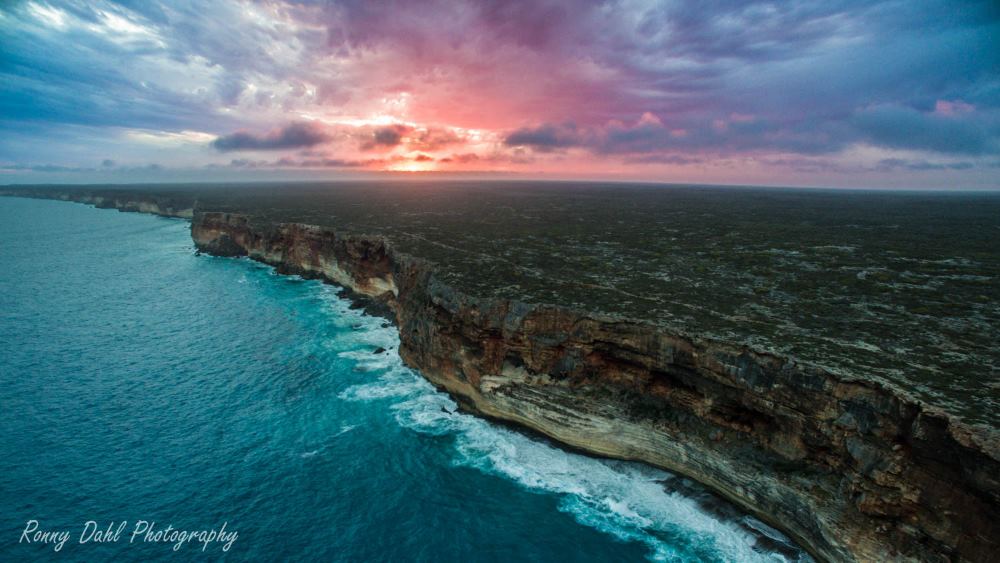 Requirements:
Sense of adventure.
Keeping up with the convoys pace as some distances are far, but there are plenty of stops in-between.
Vehicle requirements:
Must be 4WD.
2 spare tyres with at least 50% tread, main tyres must have 65% tread left or more.
A mild suspension lift is advised.
No 19 inch rims on this adventure.
Enough water & food for 9 days travel for all occupants.
Enough fuel for 800km (based on 650km off-road @18l per 100km) 160l minimum to be carried on this adventure, this should leave you with 20-40l spare.
A spare fuel filter (for diesel motors) and a spare air filter.
If you have other spare parts you might as well bring them as we will be very remote.
Air compressors, UHF radios & tyre deflators can be hired from us.
'Off-road' Camper trailers are ok for this trip.
Price:
Adventure price: $1395  per vehicle up to 2 adults and 3 kids (2 spots Left)
*Patreon members and repeat Tag-Along customers get 10% off. (Please inform us when you fill out the Booking Form.)
*All photos taken during this trip will be available on dropbox within a week after the trip completion.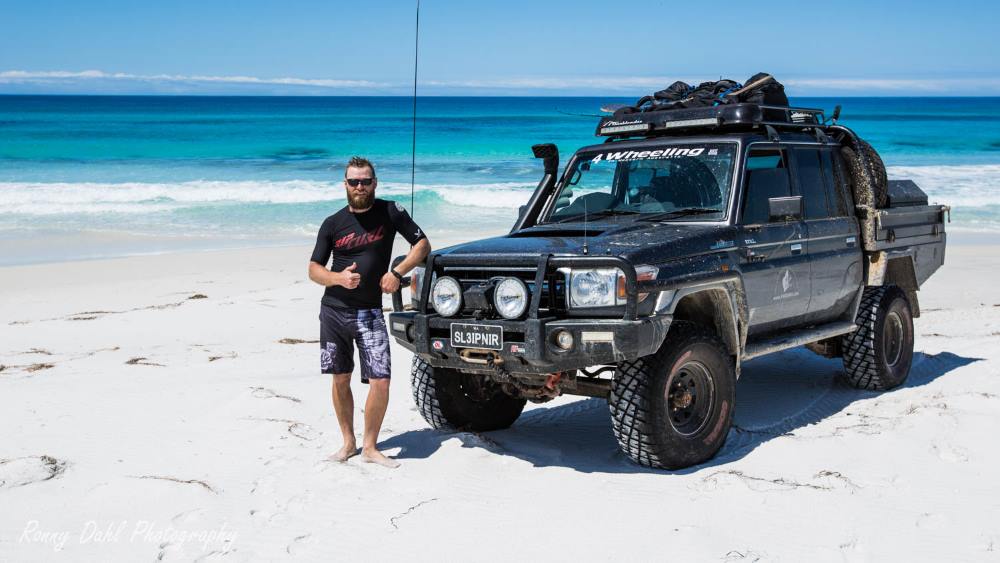 ---
---
Leave Israelite Bay To Twilight Cove And Go 4 Wheeling In Western Australia.
---