Tag Along, The Holland Track and Beyond.
Join 4 Wheeling In Western Australia on a 4-day Tag Along trip along the Holland Track and beyond.
We start out from Hyden and after about 50 km, we turn onto the historic Holland Track and air down.
 For the first two days, we will be following the Holland track, this track was made in 1893 by John Holland and his small crew, to make it easier for the prospectors to get to the goldfields, after gold was found at Fly Flat near Coolgardie.
Out here, you will experience the remoteness and camping under 1000's of stars.
After the Holland track, we will take you beyond it onto the beautiful Woodline Track, our favorite part of the tour.
The Great Western Woodlands covers an area of 160.000 sq. kms and is the largest woodlands on earth.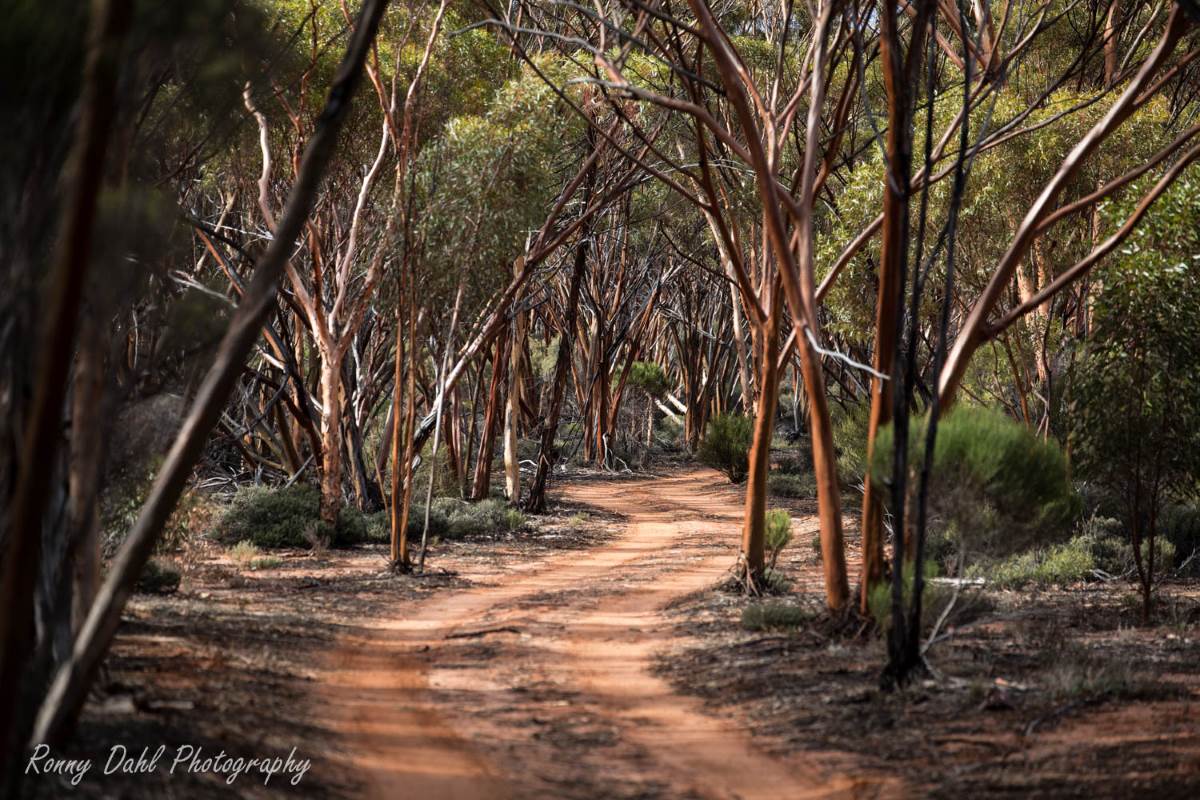 The Woodline Track. ( Click any Image To Enlarge Or Open Photo Album.)



Price & What's Included In The Holland Track And Beyond.
$ 590.00 per vehicle - Click the link above related to the dates and tour you wish to book.
This includes a 4 day guided tour on the Holland & Woodline Tracks.
This Tag-Along Tour will start in Hyden and will end up in Hyden on the last day.

*Patreon members and repeat Tag-Along customers get 10% off. (Please inform us when you fill out the Booking Form.)

*All photos taken during this trip will be available on dropbox within a week after the trip completion.

What To Bring, General Gear:
Your camera, camping gear (camping list click here), warm and cold weather clothing, sunscreen, sun hat, food and water (5l per day per person for drinking) allow for 4 days/3 night, Food, snacks, gas cooker (the cheap $20 ones work great).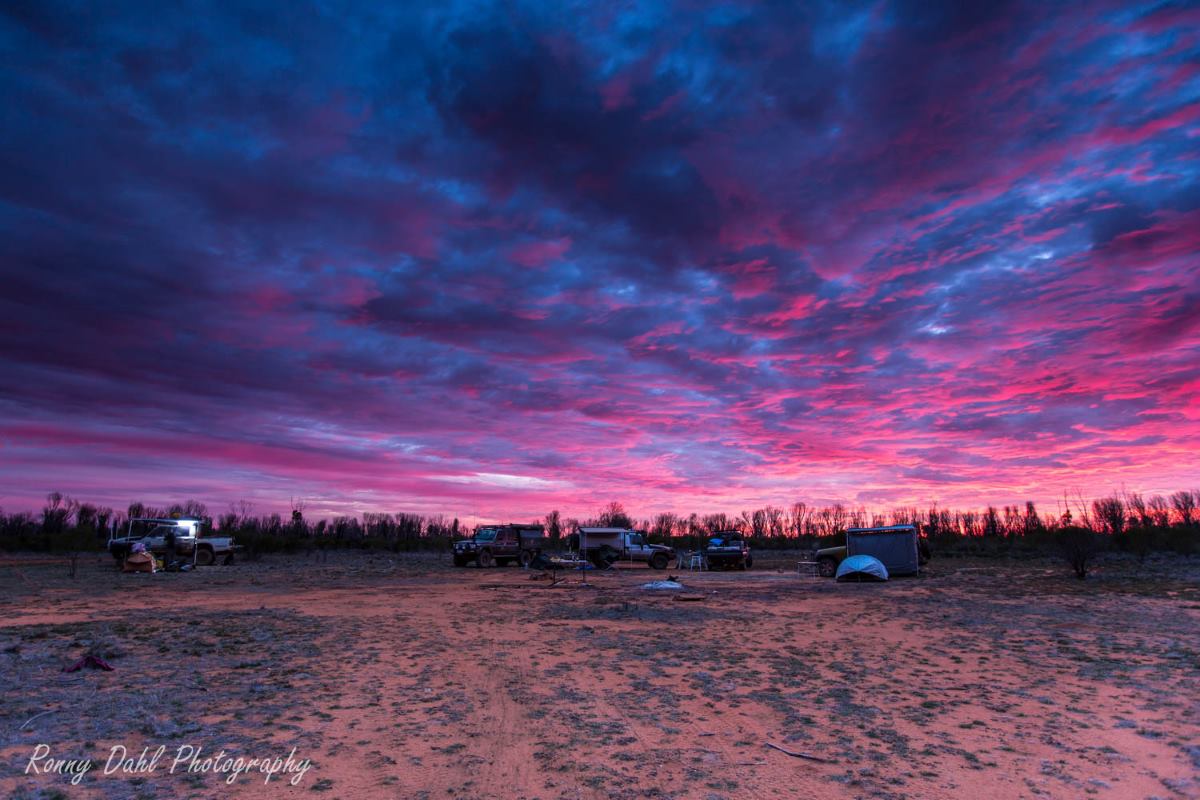 Morning Sky On The Holland Track.
Vehicle equipment required:
Air compressor, UHF radio & tyre deflation device (we hire both if you do not have one).
This Trip is suited for:
This trip is suited for:  4WD vehicles only (Not All Wheel Drive, click here to learn the difference) 
Trailers: Camper trailers are allowed for this particular trip.
Skill levels:  Beginner to Experienced.
Family friendly: YES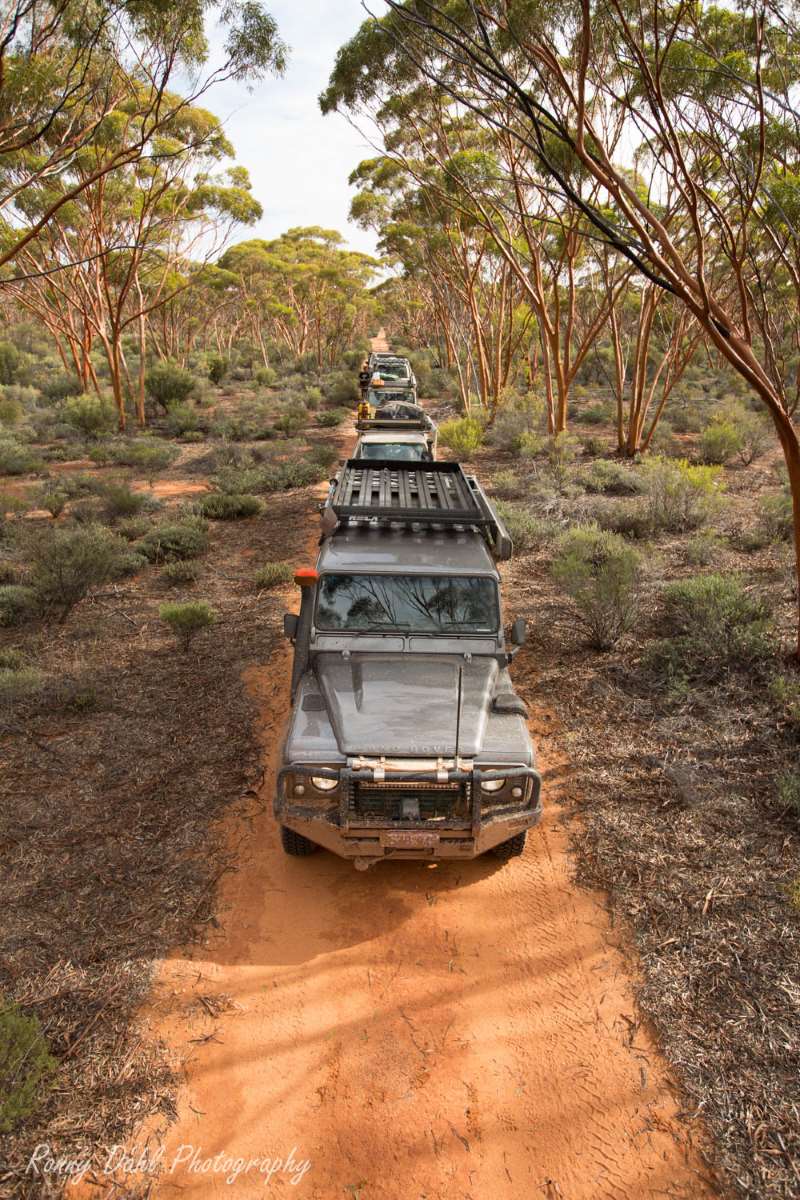 Important notice:
Pin striping to vehicles is always possible however, that said on this particular trip it would be minimal to none.
This is just part of 4 wheel driving.
For anything else contact us:
Mar 30, 22 02:53 AM

When Camping With Children kids hygiene items like wet wipes (baby wipes) are the best thing for cleaning kids, bring a few spare packets. Don't forget to..

Mar 30, 22 02:49 AM

If you're in the market for Camping tents there are plenty of options ranging from cheap to expensive and big - small. Depending on what type ....

Mar 30, 22 02:12 AM

Our 4 wheel drive vehicles are capable to take us to such beautiful places and isolated remote areas some of which only well setup 4x4 off-road vehicles can ...
---
Leave Holland Track And Beyond And Go 4 Wheeling In Western Australia.
---