Club 4x4 Insurance.

Got 2 Minutes?... Yep, that's all it takes to get a quote to insure your 4x4   GET QUOTE 

---
Comprehensive Vehicle Insurance:
Off-Road Recovery
As part of your policy you have up to $1500 coverage towards the cost of recovering your vehicle. Larger coverage amounts available*
-          Australia wide coverage for your touring gear
As part of your policy you have up to $2000 coverage for accidental loss or damage to your personal effects – anywhere in Australia, even if it's not in your car at the time! Larger coverage amounts available*
Full coverage for your accessories and modifications
We understand what it takes to go touring. We will cover your rig!*
Coverage anywhere in Australia
That's right we've said it – anywhere!*

Comprehensive Camper Trailer/ Caravan Insurance: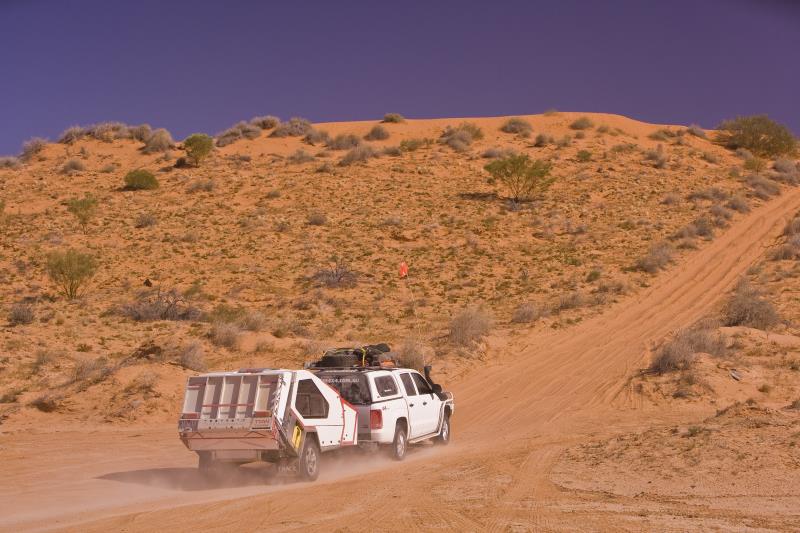 -          Laid Up Cover
You don't use your caravan or camping trailer or year round do you? So why would you pay the full insurance premium year round? With Club 4X4 you can choose the seasons where you won't be using your van and pay a cheaper premium for a lower coverage*
-          Breakdown And Accident Towing
What happens to your caravan or camper trailer if your tow rig breaks down or is damaged in a motor vehicle accident? Will your roadside assistance provider tow it? Will they charge you to do so? Take the uncertainty out of your cover with $750 of towing cover with every Caravan & Camper Trailer policy from Club-4X4*
-          Agreed or Market Value
Take your pick, which one suits you?
-          Modification Cover
We understand that your fourby isn't the only item you own that may be modified. We will cover your modifications if you tell us about them.
Testimonials:
"Enough from us, let's hear what our customers have to say.." 

Click Any Image To See Testimonial.

The Campfire: 
Pull up a chair let us tell you a story;
3 articles from our campfire section. Click any image to read.

For More Articles From The Campfire Section See This Link.

"Check out Club 4x4's journey out to the Big Red Bash!"
Got 2 Minutes?... Yep, that's all it takes to get a quote to insure your 4x4   GET QUOTE 

Disclaimer: The insurer is The Hollard Insurance Company Pty Ltd, AFSL No. 241436, (Hollard). Club 4X4 Pty Ltd is an authorised representative of Hollard, No. 1235616. Any advice provided is general only and insurance coverage is subject to the policy terms and conditions. Underwriting eligibility criteria applies to insurance applications. You should read the PDS available at club4x4.com.au to decide if this product suits your needs.
---
Leave Club 4x4 And Go 4 Wheeling In Western Australia.
---
Jan 15, 21 02:39 AM

Adding a fibreglass or steel car canopy to a single cab, extra cab or dual cab Ute will increase storage space immensely...

Jan 15, 21 02:32 AM

Exercise and fresh air is very good for kids. Combine camping with kids and it gets even better.

Jan 15, 21 02:22 AM

When Camping With Children kids hygiene items like wet wipes (baby wipes) are the best thing for cleaning kids, bring a few spare packets. Don't forget to..