A Chance to Feature your 4WD videos
on the YouTube channel:
Some cool news for all you subscribers and viewers; you can now send in your 4wd videos to be featured on the YouTube channel Ronny Dahl.
https://www.youtube.com/channel/UChz00vupzP_mNPIYD8GSmBw
These videos will be combined into one video and your video clip/clips will be time stamped with username and YouTube channel link should you have one.
This is great for those who have a YouTube channel and for those who just want their 4x4 video clip featured and shown to the world.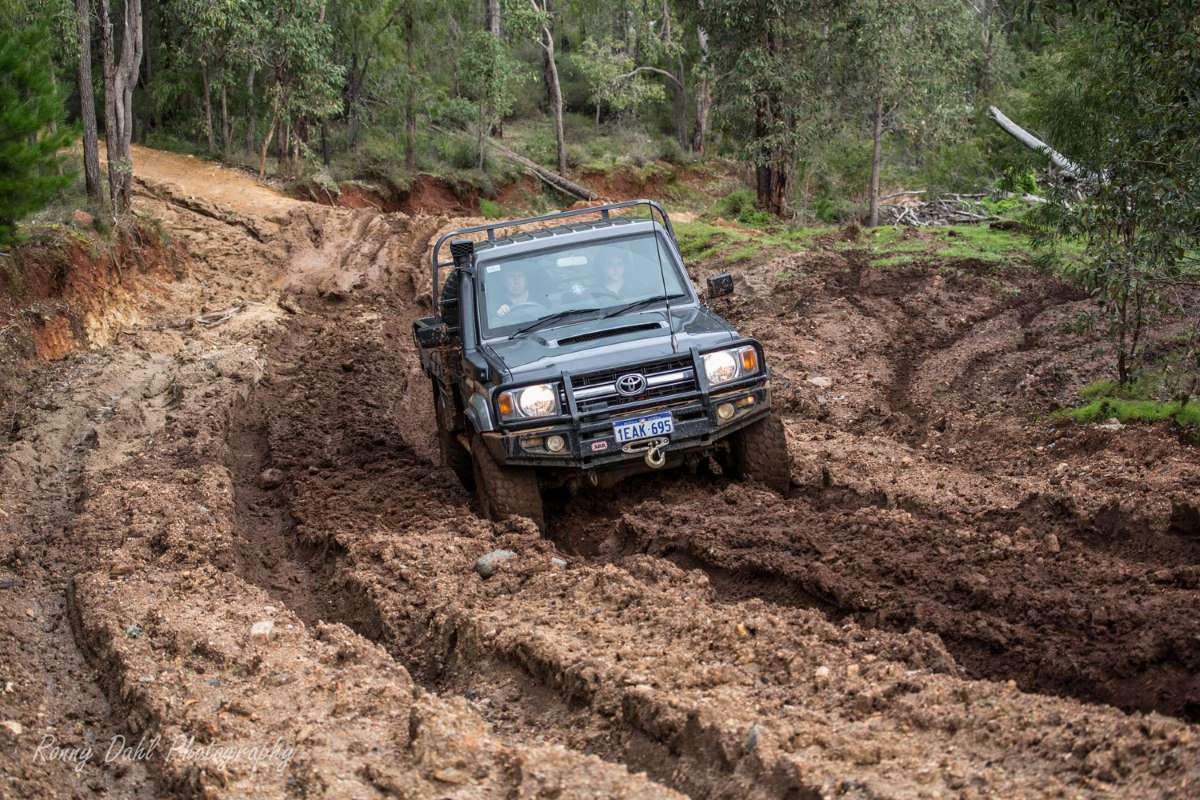 So what kind of footage can you send in?
Anything with action which can be the following BUT YOU MUST OWN THE FOOTAGE;
General off-road action, Hill climbs, Water crossings, Rock crawling, Technical driving, 4x4 drone video, Comp trucks, Wins and Fails or just anything pleasing to the eye that's 4x4/Overland related.
Videos I won't use;
Footage showing destruction to the environment (controlled circuits/events is different & ok), people riding the Ute tray, anti-social stuff and anything plain stupid and dangerous.
What I need.
Video clips need to be min 10 secs to max 60 sec and RAW footage please and no music.
In other words unedited footage. Prefer 720-1080 quality so perfect for most cameras especially Gopros.

PLEASE USE DROPBOX AND EMAIL TO THIS ADDRESS:
Dropbox free download here https://www.dropbox.com/downloading
---
Leave 4WD Videos And Go 4 Wheeling In Western Australia.
---
Nov 26, 20 03:53 AM

Andrew St Pierre White and his 4xOverland Troopy 78 Series is on Modified, yes another collaboration video with about 60 min of golden...

Nov 24, 20 06:53 PM

There are many different tire deflators on the market; most of them screw onto the valve and release the air pressure. Below are different types of tyre deflators.

Nov 22, 20 11:15 PM

Tips and things you should know before you take your 4x4 vehicle off road for the first time...